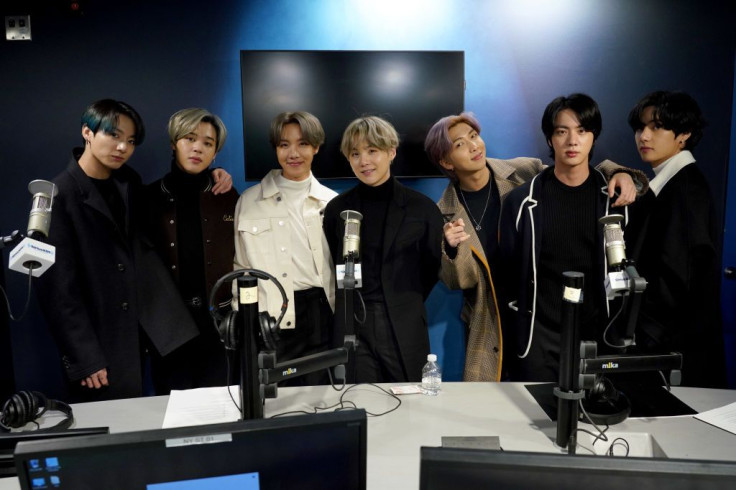 A North Korean propaganda website released a scathing article accusing South Korea's K-pop industry of "slave-like exploitation" and mistreatment of hugely influential groups like BTS and BLACKPINK.
Website Arirang Meari, which vigorously advocates North Korea's positive qualities, published an article on March 13, 2021, condemning its neighbors for promoting an industry that mistreats and abuses its musicians.
K-pop singers are reportedly forced to sign contracts at a young age and "treated as hostages by malicious and unethical entertainment industry conglomerate leaders," according to the report.
The report went on to accuse K-pop record companies of "sucking most profits out of the singers under the guise of using the capital to educate them" after labeling the trainees as "deprived of their flesh, spirit, and mind."
While the road to being a professional K-pop artist is long and winding, the website's article included no substantive facts to support its arguments, only consisting of a series of paragraphs of references to stories from other media outlets.
It's also ironic given that North Korea is widely regarded as one of the world's poorest countries when it comes to human rights abuses, with a long tradition of political rivals, dissenters, and even mild lawbreakers facing draconian sentences, many of which result in death.
Despite centuries of common culture, music in communist North Korea and capitalist South Korea has grown in somewhat different ways since the peninsula was separated into two political bodies after World War II.
K-pop has developed into a multibillion-dollar industry of international acclaim. When relations between the two Koreas were strained in the past, South Korea broadcast K-pop over the border as part of its propaganda activities.
Meanwhile, CNN said music is an integral part of daily life in North Korea. It is used as a political instrument to glorify the ruling Kim family and its war against imperialism.
Since North Korea has a monopoly on artistic speech, its songs — and hence their accepted messages — are uniquely ubiquitous.
Keith Howard, an ethnomusicologist and North Korean music expert, told CNN that there is no proof that people are producing their own music outside of what is allowed centrally. He claims that the only recording company is state-owned, and that no shows outside of what is allowed are permitted.
© 2023 Latin Times. All rights reserved. Do not reproduce without permission.