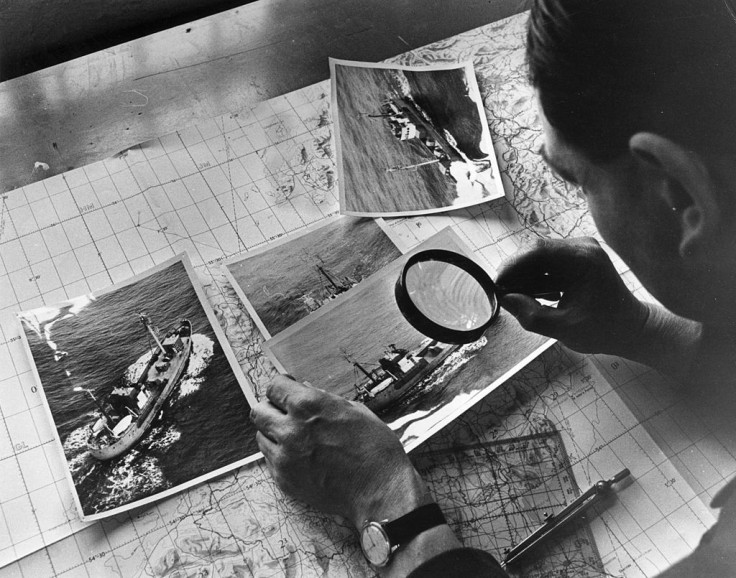 The Norwegian domestic security agency stated Tuesday that it had arrested a visiting academic researcher who entered the country as a Brazilian, on suspicion of being a Russian spy. In recent weeks, Norwegian authorities have apprehended several Russian nationals amid increased fears about the security of energy, the Internet, and infrastructure. The Norwegian Police Secret Service (PST) believed that the arrested man was in Norway working for one of Russia's intelligence services using a false name and identity.
PST deputy chief Hedvig Moe informed the Norwegian public broadcaster NRK that the man was based at the Arctic University of Norway in Tromsoe. She also said that the "Brazilian researcher" would be deported from the Scandinavian country because the authorities believed he represents a danger to fundamental national interests, DW reported.
Moe stated that the security service is anxious that he may have gained a network and knowledge about Norway's procedure in the northern region. The deputy chief emphasized that even if the information bit by bit is not a threat to security, the government is worried that Russia could misuse the information.
In July, Richard Moore, the leader of Britain's foreign intelligence service MI6, said that since Russia invaded Ukraine in February, European nations have deported "north of 400 Russian intelligence officials" performing under diplomatic privileges across the bloc. In recent weeks, the nation has been on the edge following a number of pipeline leaks, both of which run under the Baltic Sea near Sweden and Denmark. Leaders of several countries said the leaks were likely the result of sabotage, CNN reported.
The arrested man arrived in Norway in December last year to work with a research group that functioned with Norwegian government agencies on hybrid threats related to Arctic Norway. The research group's leader said the man was working as an unpaid researcher.
Gunhild Hoogensen Gjoerv, a professor of security studies at the University of Tromso, revealed the man first contacted her in the autumn of last year. She said they assessed him like they would do for other researchers and that one of his connections was a professor she knew very well. The professor added that the man was a nice guy and competent at his job and that there are no grounds to doubt him of being anything else than what he said he was, BBC reported.
Norway is a key NATO member that has replaced Russia as the largest gas supplier to Europe. It has been affected by sightings of drones near-critical oil and gas infrastructure.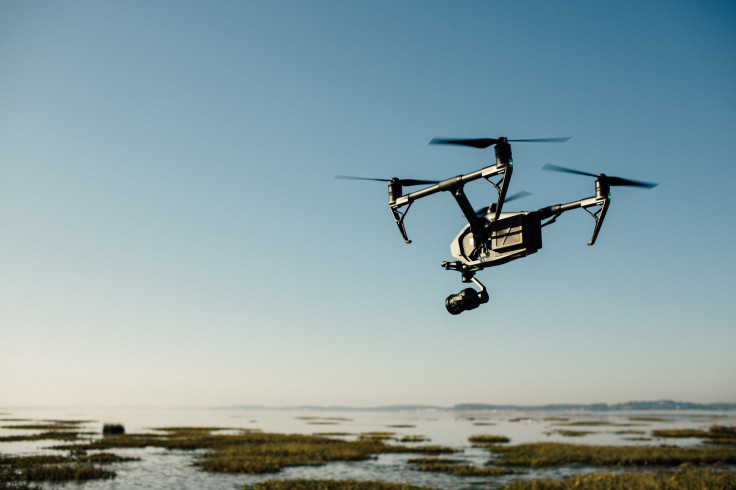 © 2023 Latin Times. All rights reserved. Do not reproduce without permission.