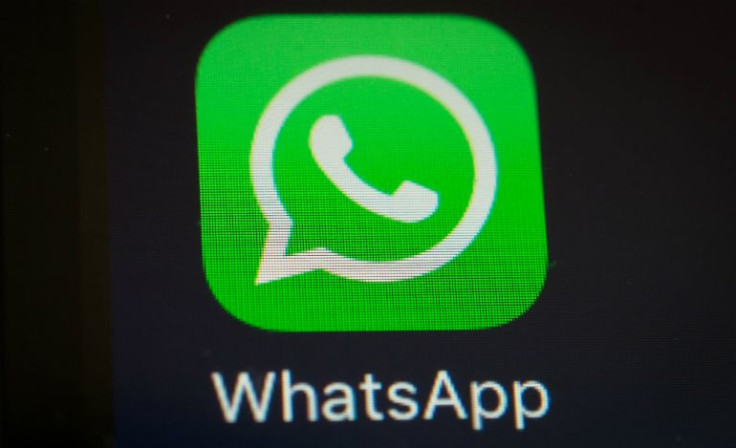 One of WhatsApp's most requested features, the ability to edit messages, has now been made available to users.
"For the moments when you make a mistake or simply change your mind, you can now edit your sent messages on WhatsApp," the Meta Platforms Inc-owned (META.O) messaging app said in a blog post on Monday.
Senders will be able to edit their messages within 15 minutes after hitting send, with the feature rolling out globally in the coming weeks.
By holding down the message for a long time and selecting "edit" from the drop-down menu, the feature may be accessible, Reuters reported.
The label "edited" will appear next to the modified message, but the edit history won't be visible.
Editing messages is already possible in rival applications like Telegram and Signal, and last year, Twitter began rolling out the feature to some users.
© 2023 Latin Times. All rights reserved. Do not reproduce without permission.