According to patients and medical staff interviewed in hospitals, the Ministry of Public Health's report on suspected and confirmed cholera cases does not reflect the situation there.
Only four suspected cases of cholera were reported by this ministry on Jan. 4, and three of those cases had been sent home. However, Diario Libre discovered relatives of at least two people who had symptoms that prompted medical professionals to request a cholera test at the Félix María Goico hospital.
On Jan. 4, Ivelisse Rodríguez was waiting at that medical center for the results of a test for her 68-year-old mother and her 69-year-old stepfather with diarrhea for several days.
Both were admitted on Jan. 3, the same day that her 32-year-old son was buried, who died after suffering similar symptoms since Dec. 24 of last year.
Having to deal with feces from diarrhea that persisted for eight days while taking care of her sick kid, Ivelisse thinks her mother might have contracted the illness.
The young man was rushed to the Moscoso Puello hospital after becoming ill on Christmas Eve. According to Ivelisse, they informed him that they were unable to keep him because he had cholera and sent him home to take medication on Dec. 26 at his own expense. "It's that he has cholera, we can't accept it," Ivelisse assures that they told her at that medical center.
The family moved him to Salvador B. Gautier on the 30th after noticing his decline day by day. He passed away there two days later. His relative was not included in the Public Health statistics because there were no suspicious cases at the time.
The identical symptoms started for the father seven days ago, and for the mother three days ago. Both were admitted to the Félix María Goico.
They decided to spend close to 3,000 pesos on the two analyses at a private laboratory in light of the delay in the findings of the cholera testing at the National Laboratory.
Félix María Goico receives suspected cases of cholera in adults and Santo Socorro in children, as confirmed by the director of Health Area IV, Jesús Suardí.
Carmen Portes, an emergency physician from Moscoso Puello, reported having a patient with cholera symptoms for four days. It also does not appear in the Public Health report.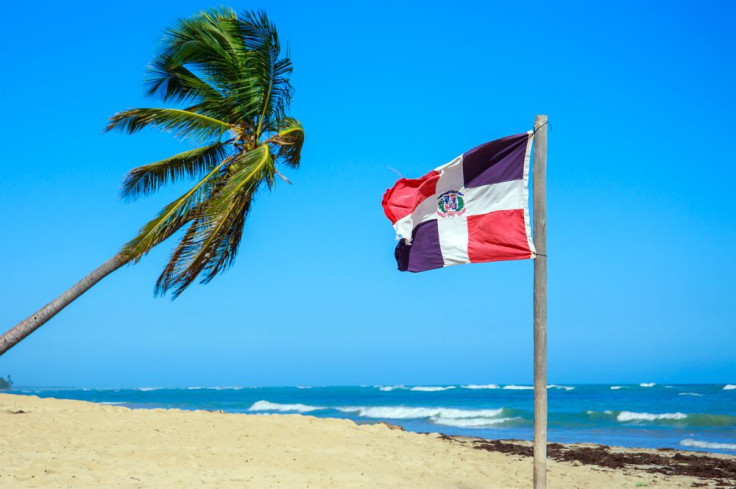 © 2023 Latin Times. All rights reserved. Do not reproduce without permission.