The New York Police Department (NYPD) cops are being lauded for exhibiting exemplary courage in the face of a rather terrifying crisis—bringing a nearly dead baby to life. The incident occurred in Starrett City Saturday.
A host of bodycam footages of cops from New York's 75th precinct rushing an ailing infant to Brookdale University Hospital Medical Center is winning the internet. According to New York Post, the visuals of the NYPD officers plunging into action after being alerted of a call about a baby at 8.30 pm, who reportedly had "difficulty breathing" in Croton Loop, has reinstilled the faith in humanity for millions.
Authorities said that the 15-month-old was in dire need of medical assistance and his survival was solely attributed to the proactiveness displayed by the cops amid rather tense moments. At one point in the clip, the distraught mother is seen pleading to the officers not to take her child away from her, fearing untoward consequences.
However, the empathetic officers seem to allay her fears by offering to take her along. "Mom, let's go, you can come with us!" stated one of the officers, shortly before rushing toward a waiting NYPD cruiser while carrying the ailing baby.
That's not all— the officers multi-tasked on their way to the Brooklyn hospital, and "continually" performed CPR on the child during the ride, FOX5 reported. The cops recounted how the one-year-old's "not-breathing" episode sent a chill down their spines, urging them to act by the minute.
"One year old, the mother is coming," the cop can be heard saying. "We got on the scene like 10 minutes ago. Not breathing," averred a cop, who reportedly raced the infant to the emergency unit and had him placed on the examination table just in time.
The child is in a serious but stable condition and has gone back to breathing well, cops stated on Friday.
The heroic experience didn't go unnoticed by the NYPD, who lauded the officers for doing their job with utmost sincerity and saving a life in danger.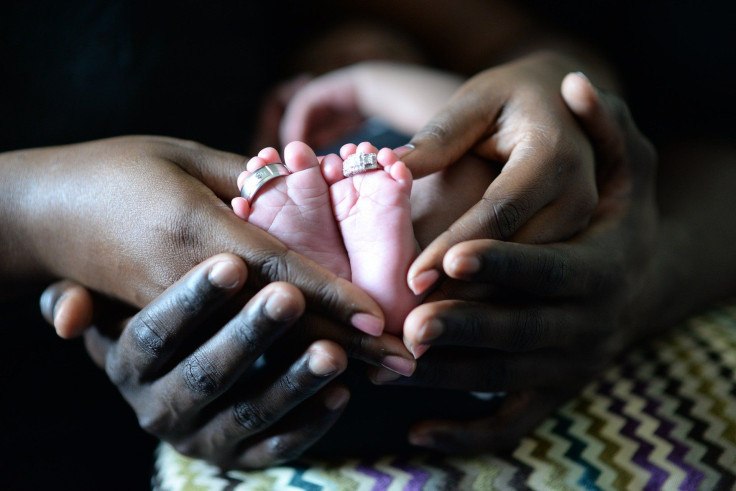 © 2023 Latin Times. All rights reserved. Do not reproduce without permission.