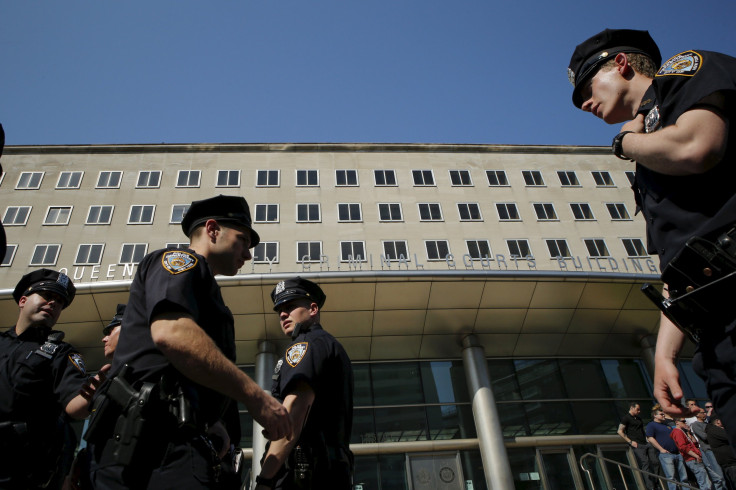 This year appears to be the most racial-sensitive year we've ever seen, or maybe we are just more aware of these situations after being bombarded with "Black Lives Matter" posts and Donald Trump's constant rants against Latinos in the U.S., particularly Mexicans.
The New York Daily News reported today that Sgt. Tameika Goode allegedly made racist remarks about her Dominican co-workers on Sunday morning during morning roll call at the 40th Precinct station house.
Police sources told the publication Goode was mad about a recent car accident involving an unidentified man, whom she believed to be Dominican.
"She said Dominicans are stupid and crazy, then she started asking the Hispanic cops where they're from," said a Dominican officer who was at the roll call. "Whoever said they were Dominican she would say, 'Well, I can tell.' Then one officer said, 'I was born and raised in the D.R.' and she turns around and says, 'What are you doing here? Why don't you go back?'"
Retired Lieutenant and head of the National Latino Officers Association, Anthony Miranda, heard about the happenings and reported it to Bronx commanders. Goode is now under investigation.
"This demands an immediate response, and we didn't get one," Miranda told Fox News Latino. "If this were happening to African-American officers this would not have taken so long to be addressed … The NYPD needs to have the same swift response for things like this across the board."
Goode was taken off roll call duty and did not report to work on Wednesday.
© 2023 Latin Times. All rights reserved. Do not reproduce without permission.