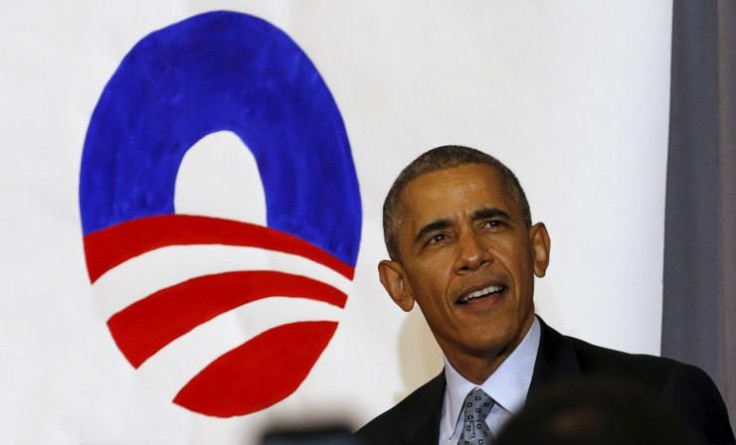 Earlier today, President Obama announced his upcoming trip to Cuba as part of a broader Latin America visit scheduled for next month. A visit from Obama had been part of the leverage talks since the two countries reopened their embassies both in Havana and Washington. The President is set to on March 21 and will depart the next day to go to Argentina, marking the first time a sitting U.S. President visits the Island in 80 years.
Deputy National Security Adviser Ben Rhodes said Obama is making the trip specifically to push for more reforms, noting that while advancements have been made, the "progress is insufficient." "There is much more that can be done by the United States, and by the Cuban government to advance this opening in ways that will be good for Cubans, and good for the United States. That is why President Obama is traveling to Cuba," Rhodes explained. In addition, Rhodes explained they're looking to create more business opportunities for the U.S. in Cuba, so that the country can also benefit from such engagements.
The President, joined by First Lady Michelle Obama, is set to meet with Cuban President Raul Castro looking to reinforce the efforts that began almost 15 months ago by reopening diplomatic channels after a prisoner exchange and the humanitarian release of U.S. contractor Alan Gross in December 2014.
© 2023 Latin Times. All rights reserved. Do not reproduce without permission.