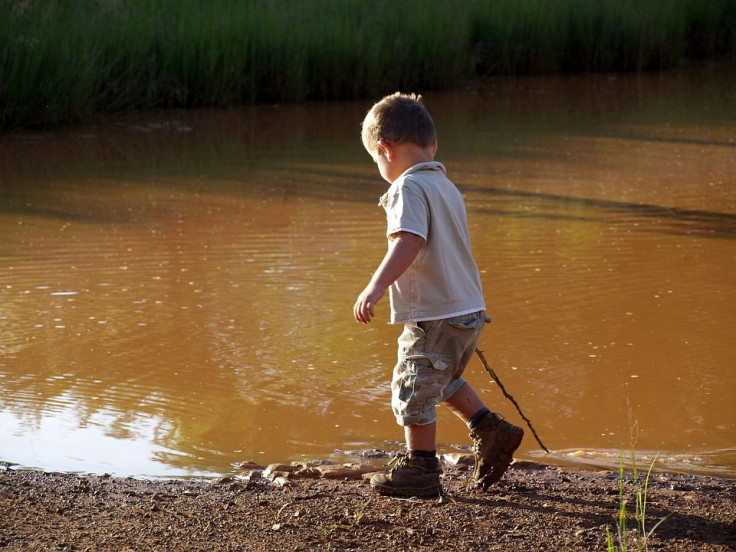 A mother of a 6-year-old boy who was reported missing on Sunday is now facing charges for allegedly killing her son James Robert Hutchinson and throwing his body into the Ohio River.
Brittany Gosney, 29, along with her boyfriend James Hamilton, 42, went to the police station to report the boy missing. However, police found it unusual for the parents to come to the police station to report a missing child as most would always call 911 immediately.
Police issued an alert and dispatched search teams to begin looking for the boy. But after just three hours into the search, Middletown police updated their alert and said:
"We are no longer looking in the Crawford Street area. New information has led us outside the city limits. Thank you for your assistance."
In a report from USA Today, after further questioning by authorities brought on by irregularities and inconsistencies from the couple's statement, Gosney and Hamilton admitted the boy was already dead and was thrown into the river.
Gosney and her boyfriend had confessed to investigators that the boy was killed in Preble County a few days before they reported him missing.
A statement from Middletown Police said that on Friday, Gosney admitted to bringing her son along with his older brother and sister, both second-graders, to Rush Run Park in Preble County.
Middletown Police Chief David Birk said Gosney intended to leave her son there and it was unclear what she meant to do with his brother and sister but the other children were unharmed. Investigators however have also not said if Gosney meant to leave the boy there temporarily or permanently.
The child allegedly tried to get back into the car as Gosney drove off dragging the boy for a distance at high speed.
When she returned a little more than half an hour later, Gosney found her son in the parking lot of the park with a head injury and thought he was dead.
Chief Birk said Gosney and Hamilton took the boy's body home, then waited until Saturday night, after the other children were asleep, to load the child's body back into the car. The next day, they drove to the Ohio River and dumped his body in the water.
Gosney was arrested Sunday and charged with murder, abuse of a corpse and tampering with evidence while Hamilton was also arrested and charged with abuse of a corpse and tampering with evidence.
The mother told the judge she had a learning disability and didn't understand what was happening. However, the police chief said at the press conference that she knows right from wrong and understood her rights.
Gosney's bond was set at $1 million and Hamilton's bond was set at $800,000. They are scheduled to appear in court again on March 8 for a preliminary hearing.
The two other children in the household have been removed from the residence, the police statement says. In the meantime, the Middletown police update said they are working with trained searchers and rescuers to try to recover the boy's body from the river.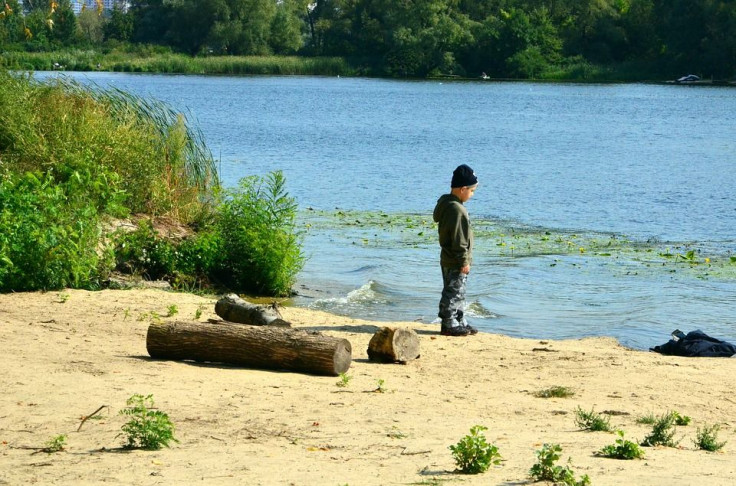 © 2023 Latin Times. All rights reserved. Do not reproduce without permission.