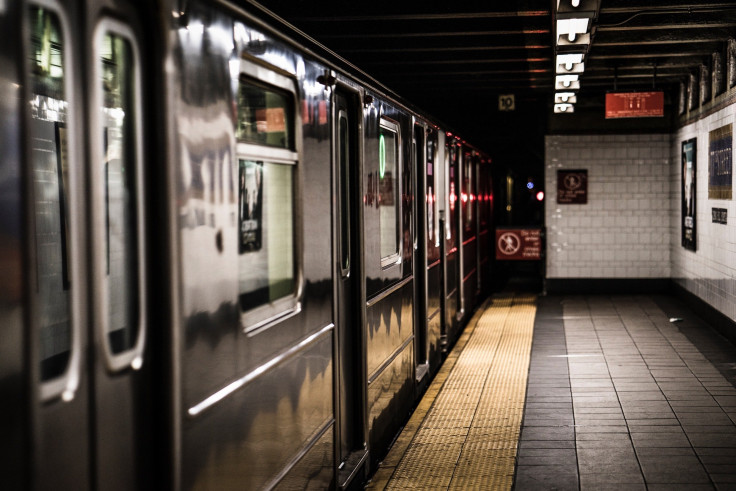 Mayor Trent Conaway said that people residing in the Ohio village of East Palestine can still not return home. This comes after a controlled release Monday of a toxic chemical from cars that were part of a train derailment last week.
According to CNN, an operation to drain vinyl chloride from five Norfolk Southern rail cars started just after 4. 30 p.m.
It is a chemical that officials feared was not stable and said that it could even explode.
Officials had warned that five train cars were carrying the dangerous chemical, and because of the derailment, the chemical could explode. It could emit toxic fumes and cause deadly shrapnel to shoot through the air up to a mile, as per Business Insider.
To avoid that, an official with the railroad told WKYC that rail crews were needed to release the chemical by drilling a small hole into the tank car.
Scott Deutsch, a Norfolk Southern Railroad official, said on Monday that this will allow the "material to come out of the tank car," and it will go into a pit and trench that the crew had dug and set up for the operation.
He added that inside the trench "will be flares lining that trench that then will light off the material."
By 7 p.m. Monday, flames were reduced and a small fire continued in the pit.
The mayor said that an evacuation zone of one mile around the train's crash site remained in place.
Officials said that a team from the Environmental Protection Agency will soon check the air as well as water quality in the area.
Officials said earlier that the five cars from the train, which derailed in an accident Friday, were producing toxic fumes into the air and also shooting shrapnel as far as a mile away.
Ohio Governor Mike DeWine said that before the controlled release, the evacuation zone surrounding the fiery derailment site expanded to two states.
DeWine and Pennsylvania Governor Josh Shapiro had ordered evacuations for a one-mile-by-two-mile area surrounding East Palestine. It is a village of about 5,000 people located near the Pennsylvania border.
Before this, more evacuations took place just after the inferno that started Friday night.
East Palestine resident Eric Whiting said that cops knocked on his door about an hour after the train derailment and asked the family to evacuate.
© 2023 Latin Times. All rights reserved. Do not reproduce without permission.