Richard Glossip, a 59-year-old Oklahoma man accused of murdering his boss in 1997, is set to be executed in September.
He has spent 25 years in prison and is awaiting his execution while maintaining his innocence, reported Fox News. After his execution got delayed three times, his next death date is set for Sept. 22.
Glossip's attorney and 34 Oklahoma legislators are petitioning to help him get a new hearing. This comes after the Reed Smith law firm released an independent report alleging that his murder-for-hire conviction and death sentence are not substantiated, according to Yahoo!
Attorney Don Knight said that they have been very frustrated for quite some time because they now have all of the evidence that they requested from an independent investigator. He added, "That's 3,000 hours looking at this case, and these are highly trained, highly paid lawyers from a big law firm." The lawyer noted that those advocating for Glossip need to tell "anybody who will listen" in the state of Oklahoma to "do the right thing and let this evidence be presented in court." Knight said that the next step is for Oklahoma Attorney General John O'Connor to respond to the petition.
Glossip was sentenced to death in the 1997 murder of Barry Van Treese, the owner of a motel where the death row inmate worked as a manager. He murdered Treese by convincing Justin Sneed, a then-19-year-old maintenance worker to execute his killing, prosecutors allege. Sneed is serving a life sentence.
He pleaded guilty to beating Treese to death with a baseball bat in a room at the Oklahoma City motel that was owned by Treese. According to Sneed, he killed Treese only after Glossip promised to pay him $10,000 to commit the crime.
But Glossip's lawyer, Republican Oklahoma state Representative Kevin McDugle, 33 other Oklahoma state legislators and advocates for Glossip claim that he was wrongly accused. An investigator allegedly convinced Sneed to incriminate Glossip in his testimony. Prosecutors in the case destroyed or lost evidence that could have changed Glossip's fate, Knight alleges.
McDugle said that he was inspired to start looking into the case after watching the "Killing Richard Glossip" documentary. He believes the case should at least be re-examined.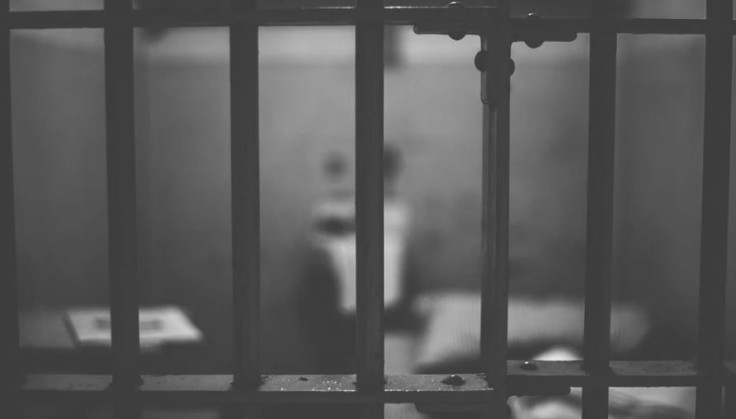 © 2023 Latin Times. All rights reserved. Do not reproduce without permission.