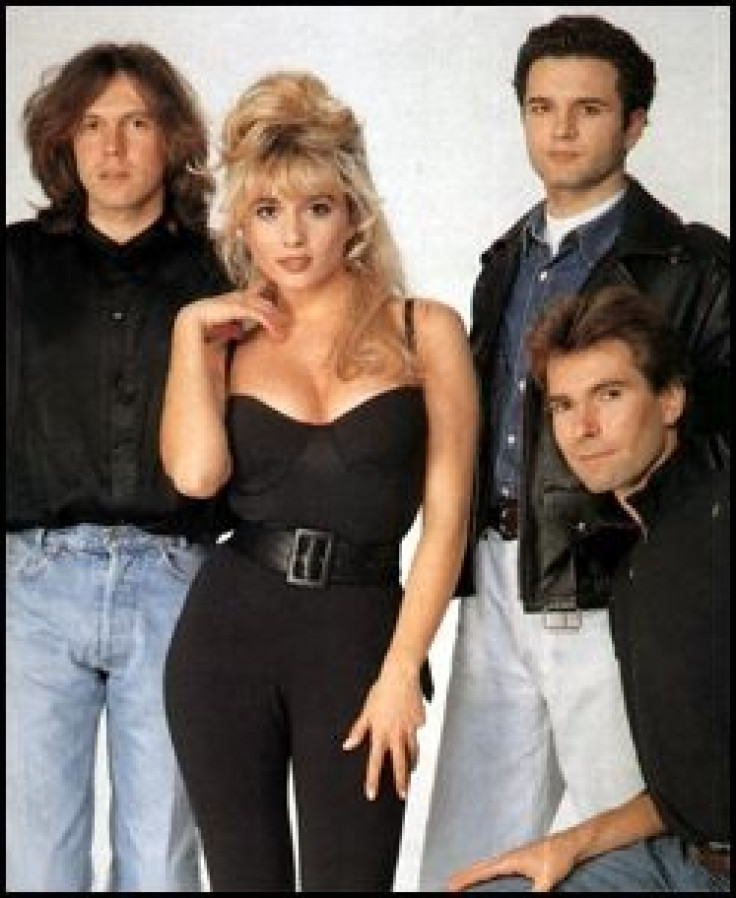 Drummer Juan Tarodo passed away on Thursday at his home in Madrid. He was 53.
The musician and composer had suffered from leukemia for a few months, and he did not recuperate. The Spanish author's association released a statement confirming his death.
Tarodo's successful career as a producer and composer brought some of the best known Spanish pop songs from the 80s, like "No controles" or "Voy a mil." He was one of the founders of legendary band Olé Olé, which was the starting point of pop singer Marta Sánchez.
In the 90s, Tarodo threw himself in his producer career, working with several Spanish and Latin artists, like Pedro Marín, Cuban Joe Luciano or Puerto Rican Noelia.
Listen to some of Olé Olé's hits below!
© 2023 Latin Times. All rights reserved. Do not reproduce without permission.