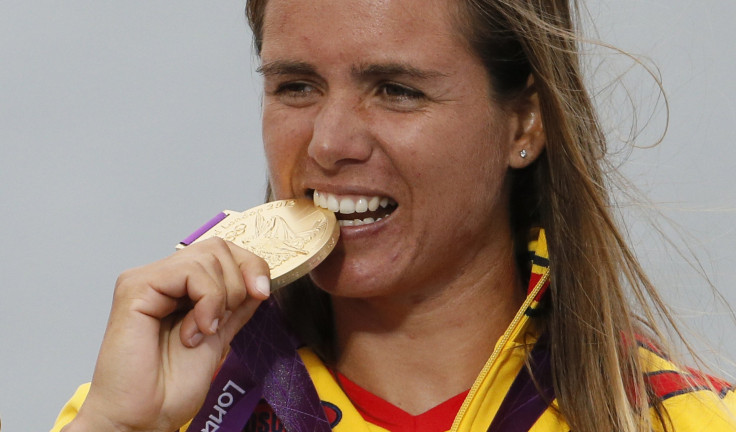 Despite Brazil being the epicenter of Zika virus, President Dilma Rousseff has assured the 2016 Olympics will take place as scheduled. For that, Spanish gold medalist Marina Alabau visited the country in December to train and reportedly contracted the virus. The athlete was quickly diagnosed with Zika and doctors assured her it would pass in 24 hours, but her symptoms worsened. "My whole body turned red and everything itched. Two days later, my joints started aching," she explained. "First it was in the fingers, then my wrists and finally my ankles. It was then that I decided to return to Spain because I was a little worried."
The World Health Organization has deemed an "international health emergency" due to the mosquito-borne disease, but Alabau in fact says "it wasn't that bad." "There is too much alarm surrounding this. I had the virus and it wasn't that bad. I didn't even go to the hospital," she said. However, this does not apply to pregnant women since doctors and scientists have linked the virus to a rare birth defect called microcephaly.
In fact, Pope Francis said he thinks Zika virus might prompt an exception to his blanket ban on birth control drugs and devices. The Holy Roman Catholic Church leader suggested as much on Thursday when reporters asked him if artificial contraception and abortion might be a "lesser evil" in the hard choice facing women across Latin America. "Avoiding a pregnancy is not an absolute evil," the pontiff told reporters, according to the AFP.
© 2023 Latin Times. All rights reserved. Do not reproduce without permission.