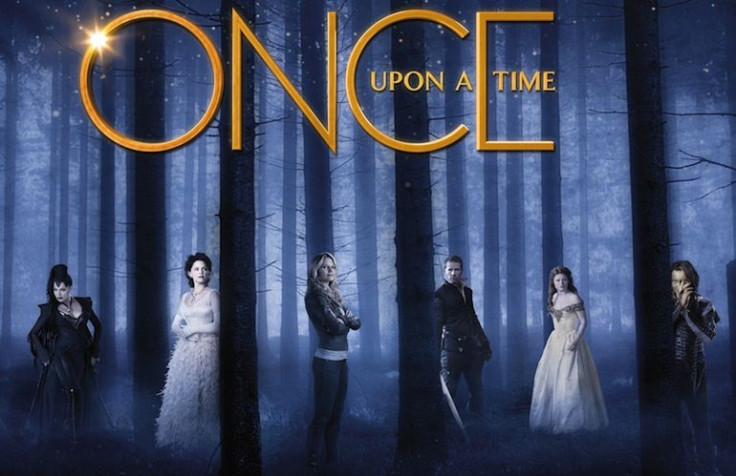 When "Once Upon a Time" returns for its fifth season next month we pretty much know what's in store for us. The big storylines are laid and includet: dark swan, hero Regina (Lana Parrilla), a trip to Camelot and much more. The much more being "Brave's" heroine Merida.
We haven't even met the Disney princess yet but we already know a bit about her story in the "OUAT" realm. As Bustle reports, we've got a hint about what's in store: Belle (Emilie de Ravin) and Merida (Amy Manson) will totally be BFF's. As executive producer Adam Horowitz shared with TV Line, "We've always wondered what would happen if Belle and Merida went on an adventure together... We hope you do, too, because it's coming!"
Meanwhile, Spoiler TV shared some new set photos featuring Emma (Jennifer Morrison) and Hook (Colin O'Donoghue), and surprisingly enough Emma Swan is not dressed in her new dark one attire. In fact, she is dressed in the very opposite. Emma is dressed all in white and looking quite angelic.
The context of these pictures are unknown, but there are a few running theories. Inquisitor reports that it could be a flashback but the surroundings and wardrobe have an Enchanted Forest feel, which Emma has not been to in some time. Another theory is that Regina has succeeded in removing the dark ones essence from Emma and these pictures are the results. Whatever the case may be check out a lighter Emma Swan in the pics below:
© 2023 Latin Times. All rights reserved. Do not reproduce without permission.