Elliot Colburn, MP for Carshalton and Wallington, came home to a rather vicious poison pen letter earlier this week from someone who threatened to kill him and his boyfriend. While Colburn, 28, shared the murky instance on Twitter, he made it clear that an inane homophobic threat of this sort couldn't deter him from his pursuits.
"Sounds like a charming individual," tweeted Colburn, as he shared an image of the message on Twitter. "I will not let threats to me or my family stop me standing up for Carshalton and Wallington. The police have been informed," he added.
Netizens as well as a volley of MPs slammed the homophobic offender for targeting the affable political figure. Scores of MPs responded to the tweet and termed the abuse as "dreadful" and "disgraceful".
"So sorry you were targeted by this vile homophobic abuse. We have so much work to do to eradicate homophobia from society," tweeted the LGB Alliance. Owen Jones tweeted, "Solidarity Elliot, that's really horrific". On the other hand, Jane Stevenson MP tweeted, "Disgraceful abuse, Elliot. I hope the police can track them down."
The London-based politician, who's always been open about his sexuality and embraced it whole-heartedly, had been lauded for his role and support to the Sutton LGBTQ Forum. Colburn's tryst with politics kickstarted with a lucky break after he won a seat in the 2019 General Election. Prior to that, the young politician worked as an assistant for the Sutton and Cheam MP Paul Scully.
Colburn's partner Jed Dwight is also a councilor for the same council. Colburn played an important role in setting up the original Sutton LGBT Forum. At one of the past events in 2019; Colburn stated, "It is important that LGBT people have a safe place to go in our borough and be with their peers. Being openly gay, I am proud to be representing a party that introduced same-sex marriage, and I support the government's efforts in introducing the LGBT Action Plan and reforming the Gender Recognition Act."
The MET Police have been reached out for further comment on the controversy.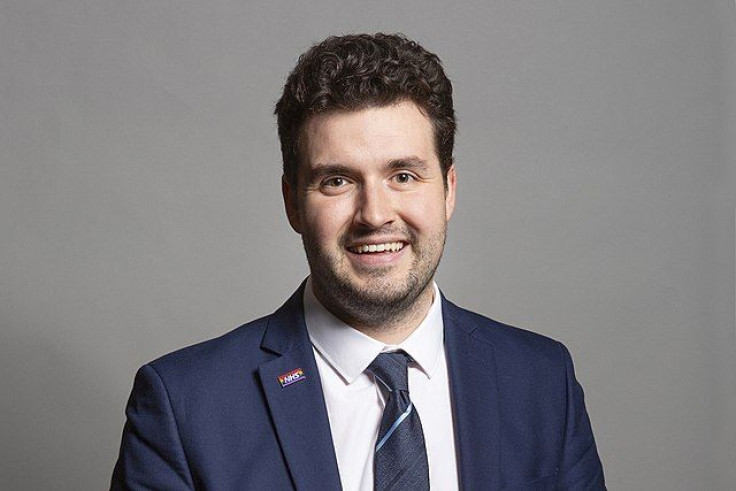 © 2023 Latin Times. All rights reserved. Do not reproduce without permission.