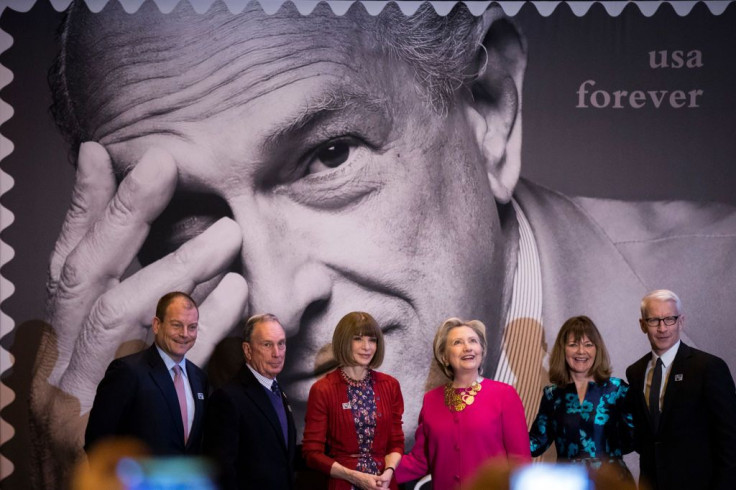 The United Service Postal Service launched a new series of stamps in honor of iconic Dominican designer Oscar de la Renta, who passed away in October 2014.
According to NBC News, one of the stamps in the collection, adorned with the phrase "USA Forever," includes a black and white portrait of the late fashion icon and the rest includes dresses and garments designed by De la Renta.
In a ceremony held at New York's Grand Central Terminal, details of the collection were given. Former Secretary of State Hillary Clinton - De la Renta's follower and friend – attended and expressed her love of the late designer.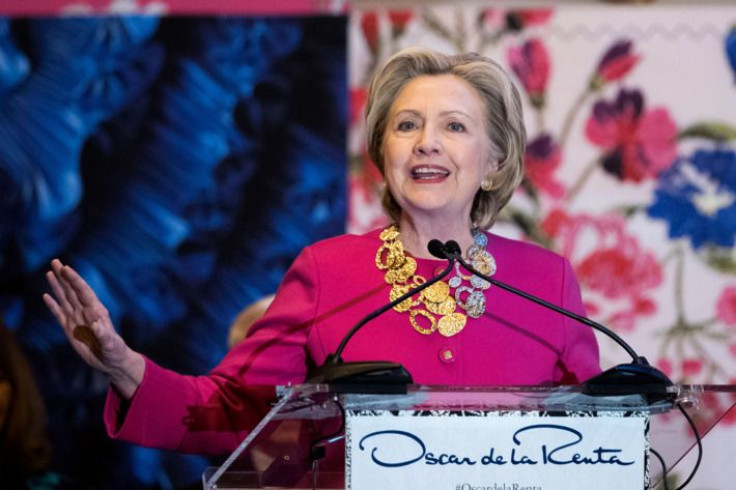 "When you're friends with Oscar, you are in good times and bad times," Clinton reflected. She also recalled the moments shared with the designer and especially her trip to the Dominican Republic to do humanitarian work after a hurricane struck the country.
The ceremony was also attended by the editor in chief of the US version of Vogue magazine, Anna Wintour, who expressed her admiration for the couturier, whom she referred to as her "mentor" and "a guardian." "His designs reflected his personality - optimistic and fun, cheerful and romantic," Wintour added.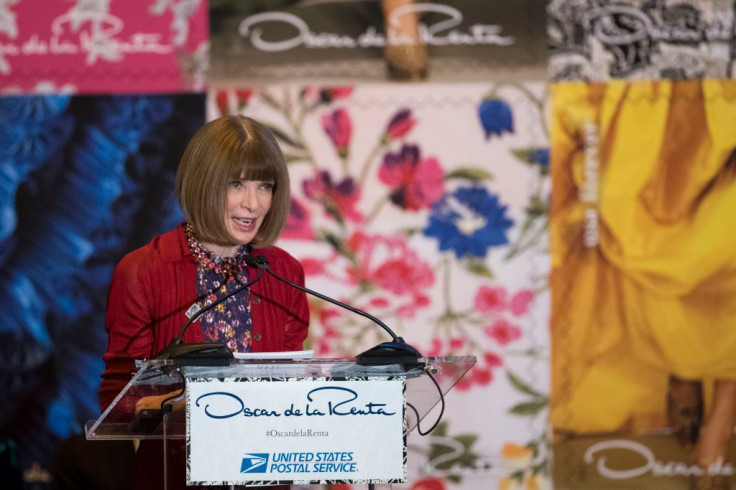 The event coincided with a strike involving US families of foreign origin in protest against the immigration policies of US President Donald Trump, denominated "A Day Without Immigrants." For this reason, Mrs. Clinton highlighted the fact that De La Renta was an immigrant.
According to NYMag, the brand's CEO Alex Bolen and Annette de la Renta, worked closely with the Postal Service on the design. "We tried to get things that were very representational of what Oscar loved: embellishment, color, embroidery, and wanted to have things that really represented the very vibrant design ideas that Oscar loved."
The Dominican is known for having dressed almost all the first ladies in the United States, from Jackie Kennedy to Michelle Obama, as well as well-known Hollywood stars. De la Renta died in 2014 at his home in Connecticut at age 82, losing his battle with cancer.
© 2023 Latin Times. All rights reserved. Do not reproduce without permission.