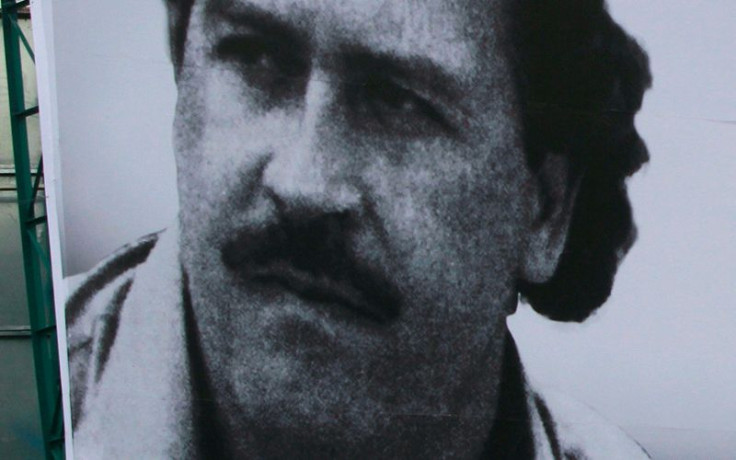 Pablo Escobar may be long gone from this life, but the Colombian drug lord is still causing headlines. Escobar owned a property in Miami Beach that was seized by US authorities in 1987. Christian de Berdouare, founder of Chicken Kitchen, bought the land from a private owner in 2014 for $9.65m. This week work was underway to demolish the mansion that overlooks the Biscayne Bay when they found a metal safe hidden underneath the concrete. "This is real. It's still locked. It's very, very heavy. We can't believe it — now Pablito is my best friend," joked de Berdouare, reports Miami Herald.
Miguel Mato was operating the excavator when he found the safe. "We had left one of the walls because they had to film a scene for the documentary... when I started to knock it down, a piece of rubble hit the foundation, the floor sunk and I saw it," Mato said. "It was something gray. I grabbed it with the excavator's claw, realized it was a safe and started to yell to tell them." De Berdouare's wife, television journalist Jennifer Valoppi, is filming a documentary about the house and its connection to the cartel leader. According to Mato the safe is about two feet by two feet and weighs between 600 and 700 pounds.
Property owners also revealed this was not the first safe found in the property. Previously, another safe was hidden under marble floor, but it was stolen. For now, the safe will be placed in a bank vault until the owners decide to open it. What do you think that safe contains?
© 2023 Latin Times. All rights reserved. Do not reproduce without permission.