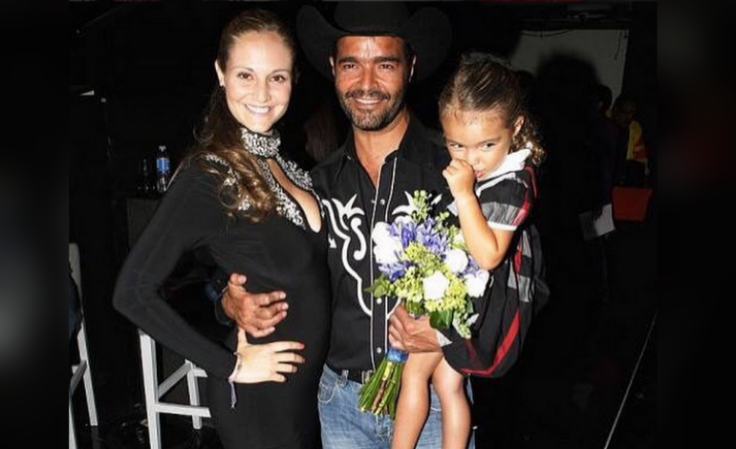 A new rumor regarding Pablo Montero's love life is circulating the Internet. As if we haven't heard enough! After allegedly slapping his wife Carolina Van Wielink and later admitting that he respects her, despite his unfaithful antics, Montero is back in the public eye. This time, for leaving his beloved baby momma stranded at a supermarket!
According to TVNotas, the Mexican star and his young wife were caught having an argument in a mercardo in Mexico City. The mishap occurred on a Sunday when the singer and actor was having quality time with his family. However, his Sunday Funday came short after he bought a beer at the market and began to chug it in public. His wife, not happy with the situation, called out his attention in public, causing the pair to have an argument. Not having any of it, Montero grabbed his two daughters, put them in the car and rushed home ---without Carolina (leaving her stranded in the supermarket with all of the shopping bags)!
The couple has yet to confirm this chisme. However, it seems as if the couple got over the fight, especially since they were recently having a good time at Juan Gabriel's concert in Mexico's Auditorio Nacional, where Montero had the pleasure to sing on stage with El Divo de Juarez.
© 2023 Latin Times. All rights reserved. Do not reproduce without permission.