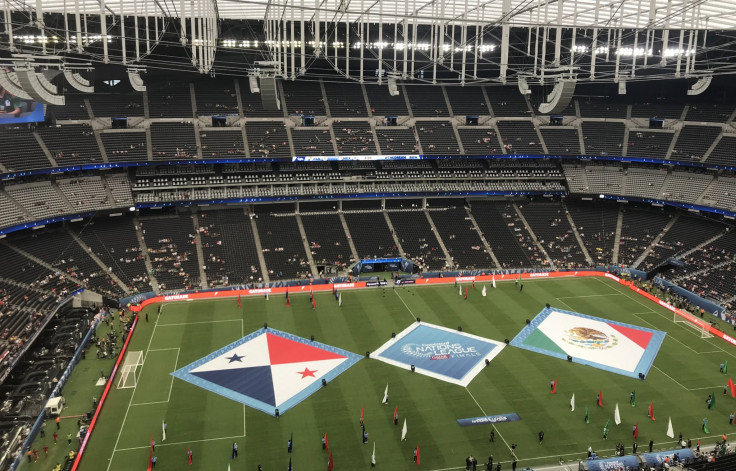 Soccer player Gilberto Hernández, a member of the Panama national team, was killed on Sunday after unidentified gunmen opened fire at him while he was hanging out with friends. He was 26.
Hernández was gunned down in the city of Colón, which is located 80 kilometers off of Panama City and a key maritime transportation hub for ships bound for the Caribbean Sea through the Panama Canal.
The soccer player was with his friends near his mother's residence when he was showered with bullets by unidentified gunmen who arrived in a taxi, The Guardian reported.
Hernández and his friends had been planning to go to the beach in the afternoon the shooting took place, an eyewitness said, as per AP News.
The Panama Football League released a statement on Monday noting that it "regrets the sad loss" of the player "in an isolated act of violence in the city of Colón, which also left several injured."
Also on Monday, the national police issued a statement confirming the capture of a suspect in the fatal shooting. However, police neither identified the suspect publicly nor released a motive behind the murder.
Hernández, who debuted in March, had a stint with Club Atlético Independiente de La Chorrera. The central marker won two cups for Panama this year and also played a friendly match with the Argentine team after the latter's World Cup win in Qatar.
In a video shared on social media, the father of the slain soccer player said he was forgiving the people behind his son's death. However, he asked the perpetrators to turn themselves in, according to InfoBae.
Panama's Colón province, where the city of Colón is located, reportedly logged 102 homicides last year, with authorities attributing much of this violence to competition in the drug trafficking trade.
In 2017, midfielder Amílcar Henríquez was also fatally shot in the province of Colón. The international soccer player, who played for Panama's national team and was part of the squad that made it to the 2018 World Cup, died after a gunman shot him multiple times in a brutal attack that left two other individuals injured.
© 2023 Latin Times. All rights reserved. Do not reproduce without permission.