A patient who was undergoing surgery for kidney stones was declared dead after a doctor removed his entire left kidney in Gujarat, India. Some ten years after the tragic operation, a consumer court in Gujarat has ordered the hospital to pay about US$15,000 (11.23 lakh Indian rupees) in compensation to the patient's widow.
The unfortunate incident took place at KMG General Hospital in Gujarat, India in 2011. The victim, identified as Devendrabhai Raval, was experiencing severe back pain and trouble passing urine when he consulted Dr. Shivubhai Patel of the institution for a diagnosis, Times Now reported.
In May 2011, Raval was diagnosed with a 14 mm stone clogging his left kidney and was recommended to seek treatment at a private clinic. However, Raval ignored the recommendation and decided to have his surgery at the same facility.
On Sept. 3, 2011, Raval underwent the surgery to clear the kidney stone. However, the surgeon reportedly removed Raval's left kidney instead of flushing the stone and told Raval's relatives that it was done in the best interest of the patient, the Times of India reported.
When Raval later developed severe problems in passing urine, he was advised to shift to a kidney hospital. As his condition worsened, he was transferred to the Institute of Kidney Diseases and Research Centre (IKDRC) in Ahmedabad. However, the patient succumbed to renal complications and died on Jan 8, 2012, four months after the vital organ was taken out.
After her husband's demise, Raval's widow Minaben approached the Consumer Dispute Redressal Commission with a complaint.
According to the state commission, the procedure that Raval underwent was intended to remove a stone from the kidney, and his consent was obtained solely for that purpose. However, his kidney was removed instead leading to his death.
The state commission ruled that "it is an obvious example of negligence on the part of the doctor and hospital" and ordered the hospital to pay a compensation amount of $15,000 (11.23 lakh Indian rupees) and an additional 7.5 percent annual interest rate since 2012 to Raval's family for medical negligence.
"The employer is responsible not only for his own acts of commission and omission but also for the negligence of its employees so long as the act occurs within the course and scope of the employment," Gujarat State Consumer Dispute Redressal Commission observed.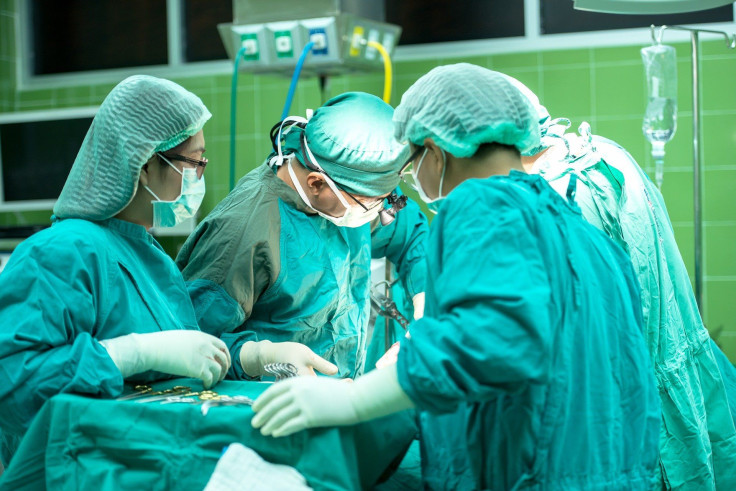 © 2023 Latin Times. All rights reserved. Do not reproduce without permission.