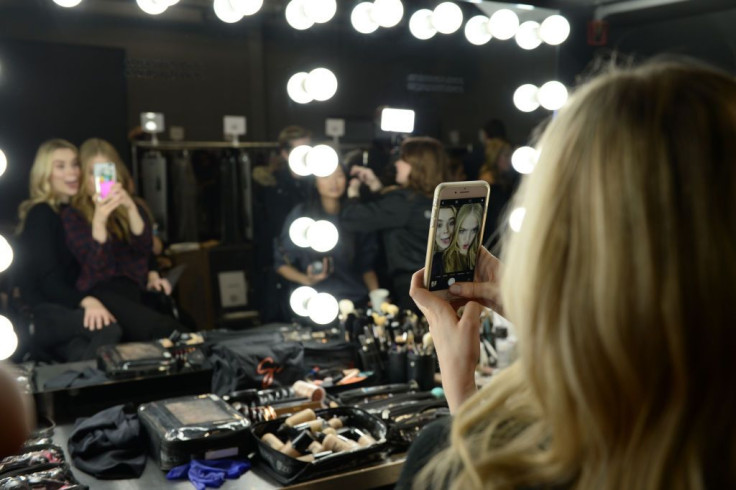 Have you ever snapped a picture of yourself, applied a filter and said "Gosh! I wish my nose, eyes or skin looked this flawless in real life?" According to the American Academy of Facial Plastic and Reconstructive Surgery (AAFPRS), the selfie has a huge impact on aesthetics, and it is here to stay and continue to have a huge effect on how we perceive and project ourselves - in front of the camera and off.
Before hashtags and social media influencers, patients would come into a plastic surgeon's office requesting looks inspired by their favorite celebs— Angelina Jolie's lips, JLo's butt, Jennifer Anniston's flawless skin, etc. But now, as we live in the age of social media, patients are coming in at high volumes in the U.K., U.S., and Australia, requesting looks based off of their favorite Snapchat filters and to achieve an overall better when taking selfies— a phenomenon already dubbed "Snapchat dysmorphia."
The AAFPRS did a annual survey to explore the top trends in facial plastic surgery to later compare year-over-year results. They found that in 2017, 55% of facial plastic surgeons -up 13% from 2016 - saw patients who want to look better in selfies in their practices.
Latin Times spoke with Dr. Matthew Schulman, celebrity and NYC Board Certified Plastic Surgeon, about the increase of Snapchat's influence on common cosmetic procedures. "There are several snapchat filters that are commonly used to improve selfies and is one of the reasons why Snapchat remains so popular," said Schulman. "Users specifically like the filters that smooth and refine the skin. Other popular filters give an improved glow to the skin."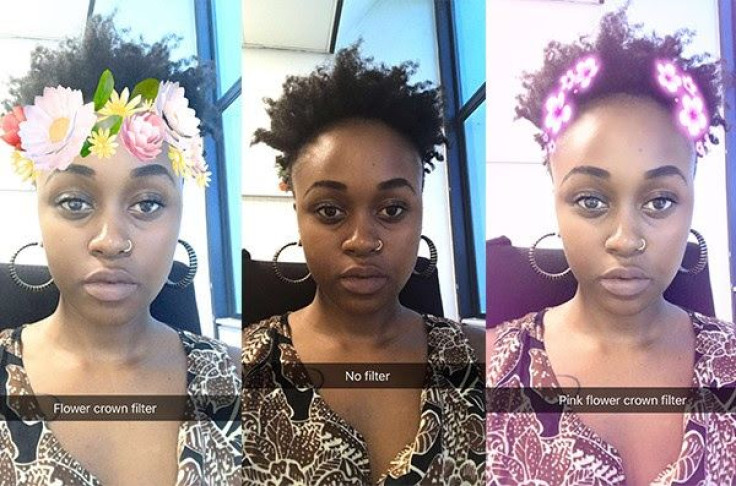 "People often will show these photos to demonstrate how they wish to look. The usual treatment in this situation would be skin care using medical grade topical products, lasers, peels, botox and fillers. The cost will depend on exactly what they need, but can be anywhere from a few hundred to a few thousand dollars," he added.
"While some filters alter the appearance of the skin, others alter the deeper structures. For example, several filters make the lips fuller, eyes rounder, cheekbones stronger, and nose more refined. Plumping the lips and making the cheekbones stronger can be achieved with fillers."
According to Dr. Schulman, also, a careful placement of botox around the eyes can open them up and make them appear larger and rounder. "Fillers can also be carefully placed in the nose to perform a non-surgical nose-job. The cost will depend on how much filler and toxin is required and can range between $800 and $2000," he told Latin Times.
Find below a video of Dr. Matthew Schulman in action.
© 2023 Latin Times. All rights reserved. Do not reproduce without permission.