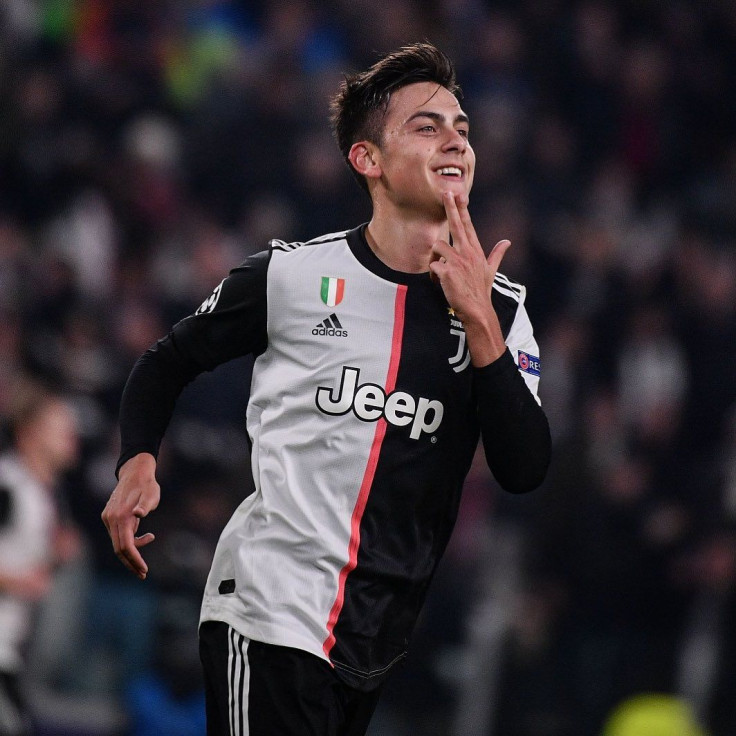 Tuesday was a turning point for Juventus as they earned the top stop in Group D of the 2019-20 UEFA Champions League after beating Atletico Madrid with 1-0. But, the best part about the match would have to be the first-half's, ferocious free-kick by Paulo Dybala.
Although they had their spots booked after playing tremendously well in the last 16 games, their impressive win, however, put them on top. In the first half of the game, the score was still 0 on both sides. However, Dybala took his shot in the two minutes of the injury time. In almost an awkward angle, the footballer using his left-leg just fired the balled into the net, making it impossible for goalkeeper Jan Oblak to stop the goal.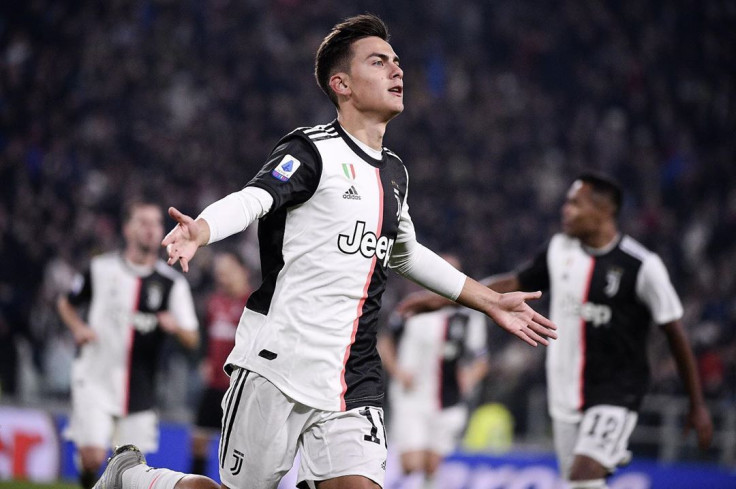 For Atletico, they will have to win their final group match now, defeating Lokomotiv Moscow to proceed further into the knockout rounds, which will be in Madrid on December 11.
Although Cristiano was missing from Saturday's Serie A win at Atlanta, he was present to battle it out with Atletico Madrid on Tuesday. He started putting efforts from the very beginning but played a quiet game because of the knee injury. Thankfully, Dybala's eccentric shot that made the goal.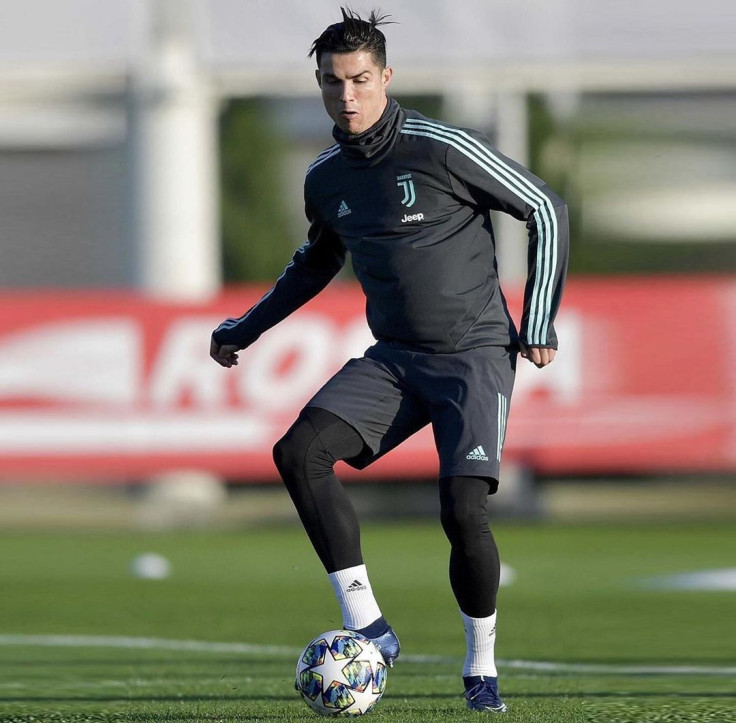 Saul Niguez then put in double efforts in order to score a goal, one with a header and another with a decent strike, which goalkeeper of Juventus, Wojciech Szczesny, was able to save.
Both Atletico Madrid and Juventus are strong teams, and the expectations were quite high. However, for the first 45 minutes, there was a disappointing lack of quality. But Dybala helped us let it slide.
After the half time, Atletico came on with a renewed zest. And, Despite Niguez's efforts, nothing really panned out till the very end. At 90 minutes, Correa misses and misses the ball from three yards. Also, Morata missed a golden chance to even the score, which might have cost Atletico Madrid. But that being said, the goal would have probably been considered as offside. Now, they must defeat Lokomotiv Moscow to enter the knockout round.
© 2023 Latin Times. All rights reserved. Do not reproduce without permission.