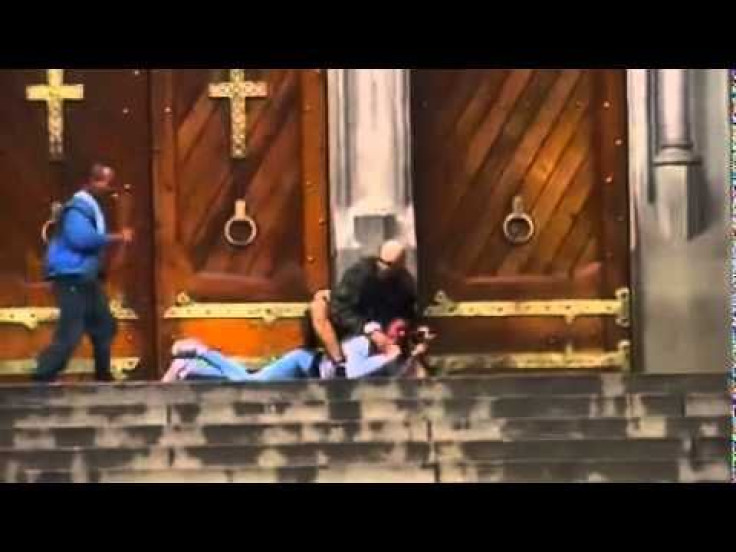 A Pentagon Force Protection Agency Police officer has been arrested for allegedly shooting and killing two people in Maryland on Wednesday. The officer was identified by Takoma Park police as David Hall Dixon and is believed to have also pulled a shotgun on a homeless woman last year.
According to police, Dixon was off-duty at the time of the shooting which took place past 5 a.m Wednesday in the parking lot of the Takoma Overlook Condominiums. He faces two counts of second-degree murder charges for the deaths of Dominique Williams, 32, and James Lionel Johnson, 38.
The two men were fired upon as their car was driving away and showed no threat to Dixon nor a justifiable reason for him to discharge his weapon. Dixon told detectives he shot at the three men who nearly ran him over in a Lexus after he found one of them breaking into a car outside of the condo building.
However, investigations concluded that Dixon actually fired his gun after the danger had passed. Autopsy reports showed the bullets struck the victims in their upper backs, The Washington Post reported.
"Our investigation revealed that Mr. Dixon's overview of events was inconsistent with the evidence and facts in the case. Mr. Dixon had no lawful or justifiable reason to shoot and kill Mr. Williams and Mr. Johnson", said Takoma Park Police Chief Antonio DeVaul.
At the same time, Takoma police also said that up until last week, they were not aware of a surveillance camera footage that captured Dixon pointing a shotgun at a homeless woman's face in May last year. Authorities announced they are filing criminal charges against Dixon for assaulting the woman who had entered the lobby of his apartment building.
Official reports said law enforcers were called to an apartment building about a homeless woman who was swinging sticks at people. During an interview with the police, Dixon said he told them a woman was blocking access to the building, and that he told officers that he went to his apartment to get his pepper spray and concealed weapon.
ABC News reported that the officers confirmed the woman had indeed been pepper-sprayed, however Dixon failed to mention any use of a gun. The homeless woman also appeared to be in a "mental crisis" and was transported for emergency evaluation.
Dixon was taken into custody Friday morning "without incident," and is currently jailed without bond.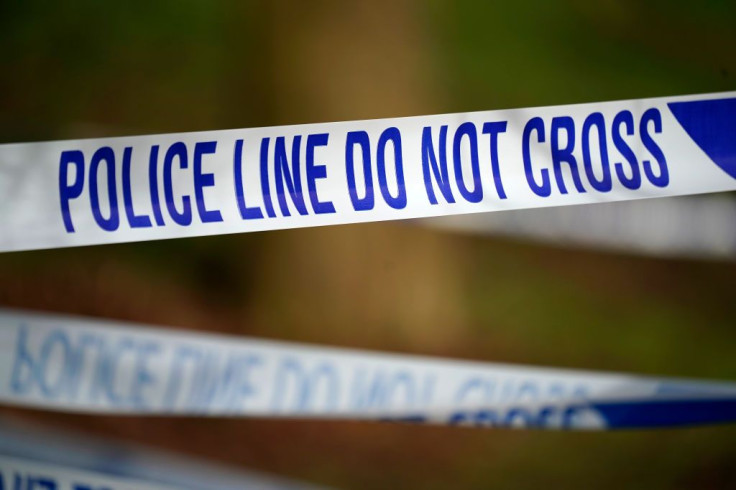 © 2023 Latin Times. All rights reserved. Do not reproduce without permission.