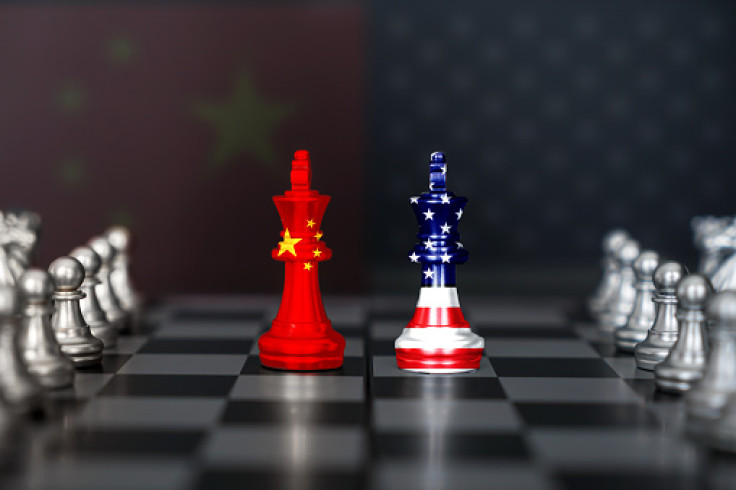 The Pentagon and the White House have categorically rejected the claims that China intends to construct a listening post in Cuba, which would enable the communist nation to intercept electronic communications across the southeastern United States.
Brig. Gen. Pat Ryder, the spokesperson for the Department of Defense, deemed the reports of an alleged agreement between China and Cuba to establish a covert facility as "inaccurate."
"I can tell you based on the information that we have that is not accurate, that we are not aware of China and Cuba developing any type of spy station," Ryder said during a Thursday press briefing at the Pentagon.
"Separately, I would say that the relationship that those two countries share is something that we continuously monitor. I would say that – as you've heard us say many times – China's activities both in our hemisphere and around the world, any concerning activities, are something that we will continue to watch closely. But in terms of that particular report, no, it's not accurate," Ryder said.
Reports from CNN and the Wall Street Journal surfaced on Thursday, revealing that the United States has obtained information regarding the alleged plan.
It remains uncertain whether China has initiated the construction of the surveillance facility, which is said to be situated approximately 100 miles away from Florida.
According to officials knowledgeable about the situation, China is purportedly offering several billion dollars to the financially strained communist island in exchange for hosting the undisclosed base, New York Post reported.
In response to the reports, White House National Security Council spokesman John Kirby expressed skepticism on Thursday, further casting doubt on their credibility.
"It's not accurate. What I can tell you is that we have been concerned since day one of this administration about China's influence activities around the world, certainly in this hemisphere and in this region," Kirby told MSNBC host Andrea Mitchell.
"We're watching this very, very closely. And we will and we have and will continue to take steps to mitigate any potential threat that those activities might pose so that we can make sure and we're positive that we can continue to defend this nation," Kirby said.
Cuban Vice Foreign Minister Carlos Fernandez de Cossio dismissed the report as "totally mendacious and unfounded," decrying it as a fabrication to justify the U.S. embargo against Cuba, according to Reuters.
A spokesperson for the Chinese Embassy in Washington told the outlet that they were "not aware of the case and as a result, we can't give a comment right now."
Tensions between the United States and China have escalated following an incident in which a Chinese surveillance balloon violated U.S. airspace in January.
The balloon proceeded to traverse the entire continental U.S., including sensitive nuclear weapons sites, before being intercepted and shot down near the coast of South Carolina on Feb. 4th.
© 2023 Latin Times. All rights reserved. Do not reproduce without permission.