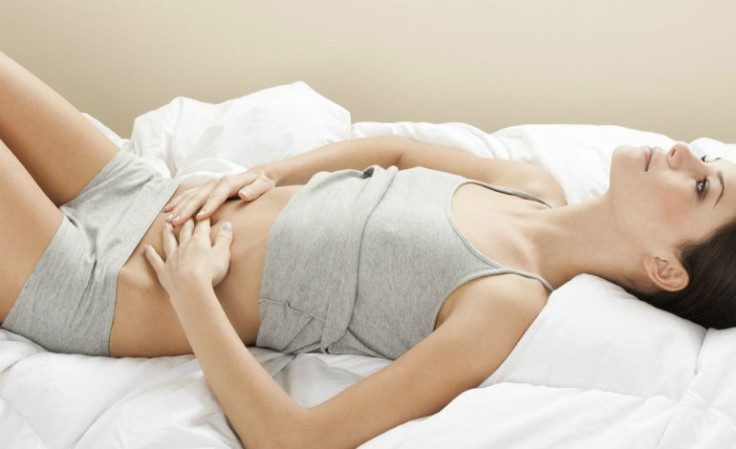 A study has linked Vitamin D deficiency with irritable bowel syndrome. According to WebMD, IBS is a long-term health condition causing stomach cramps, bloating, diarrhea, or constipation, dietary factors and stress are known to make symptoms worse. It may affect between 25 million to 45 million people in the U.S. "Our work has shown that most IBS sufferers in our trial had insufficient levels of vitamin D. Furthermore there was an association between vitamin D status and the sufferer's perceived quality of life, measured by the extent to which they reported impact on IBS on life," Dr Bernard Corfe, the leading author of the study said.
Researchers at the University of Sheffield's Molecular Gastroenterology Research Group, investigated the association between vitamin D levels and the severity of IBS symptoms, claiming that the data provide "a potential new insight into the condition and importantly a new way to try to manage it." Out of the 51 patients tested, 82 percent had insufficient levels of vitamin D, Corfe adds, "IBS is a poorly understood condition that impacts severely on the quality of life of sufferers. There is no single known cause and likewise no single known cure. Clinicians and patients currently have to work together and use trial and error to manage the condition, and this may take years with no guarantee of success."
Sunlight is the single biggest source of vitamin D, which kicks off vitamin synthesis but you can also get your dose from different foods such as salmon, mushrooms, soy milk, soy yogurt, cheese, eggs, orange juice and more. The study also suggests that vitamin D supplements may help alleviate IBS symptoms.
Check out this video and learn more about the benefits of vitamin D and vitamin D deficiency.
© 2023 Latin Times. All rights reserved. Do not reproduce without permission.