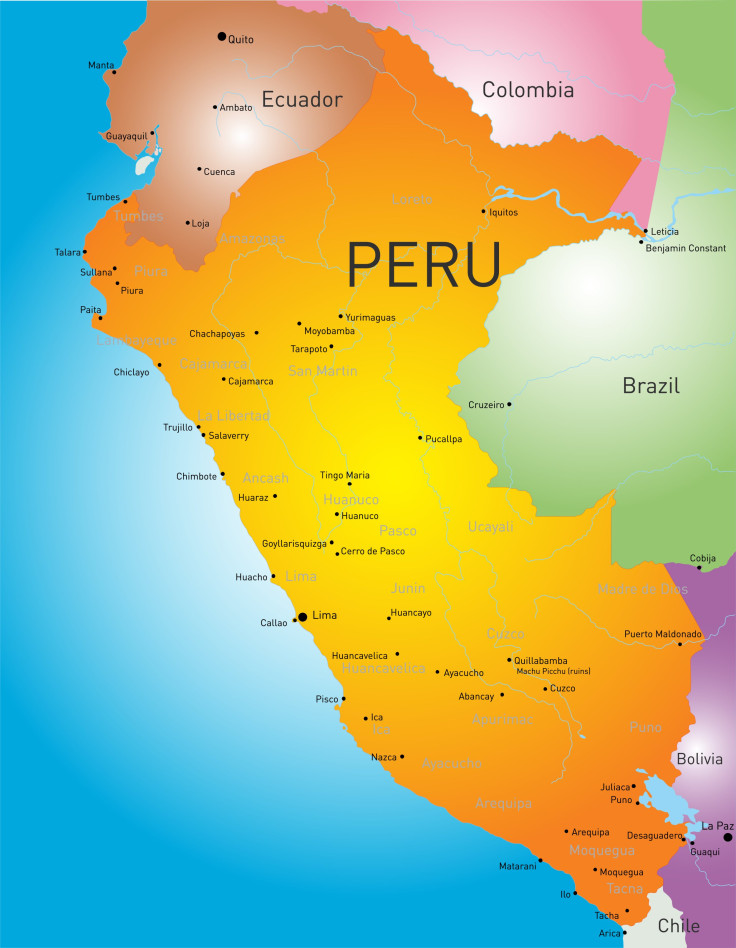 Lima, Sep 11 (EFE).- The Peruvian government on Thursday imposed a state of emergency in two Amazonian districts to battle a surge in drug smuggling along the borders with Brazil and Colombia.
The state of emergency, which allows for warrantless searches and a ban on public gatherings, will apply for 60 days in Ramon Castilla and Yavari, two districts in the Loreto region.
Around 28,000 people live in the affected districts.
The Peru National Police requested the emergency declaration to help its officers "effectively combat illegal drug trafficking," according to the proclamation in the official gazette.
The armed forces are to assist the PNP in maintaining order in Ramon Castilla and Yavari.
Peruvian police and their counterparts in Colombia and Brazil have detected an increase in drug smuggling along the shared borders, the proclamation said.
Ramon Castilla and Yavari have witnessed an uptick in shipments of illegal drugs and precursor chemicals, while authorities have recently dismantled clandestine drug labs in the two districts.
The state of emergency will also facilitate the planned eradication of 3,500 hectares (8,641 acres) of coca, the raw material of cocaine. EFE
© 2023 Latin Times. All rights reserved. Do not reproduce without permission.