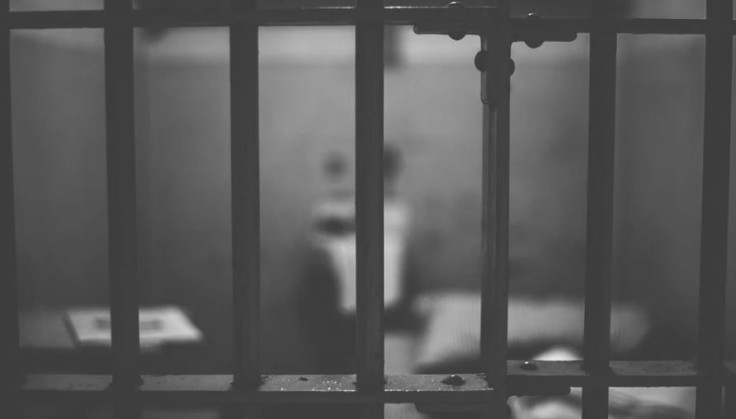 In connection with the murder of a journalist in 1988, Daniel Urresti, a former Peruvian presidential candidate, was sentenced to 12 years in jail on Thursday.
Urresti, who was a military intelligence army officer at the time of the incident, took part in the ambush and murder of Hugo Bustíos, a court ruled. The journalist was investigating human rights abuses at the height of the country's brutal civil conflict.
According to The Guardian, when the sentence was read, Urresti listened to it along with his wife and daughter. Before being taken into custody by cops, he hugged his daughter.
The politician and former interior minister's legal team said that they would appeal the verdict.
Prosecutors wanted him to be sentenced to 25 years, but said that they were satisfied with the court's decision.
According to BBC, Bustíos' daughter Sharmelí welcomed the ruling, and said that 34 years had passed since her father was "murdered, but finally, justice has been done." She said that they "finally got the justice that had so far been denied to us."
Bustíos was working with the magazine Caretas in the Andean region of Ayacucho during the armed conflict in the 1980s and 90s. He reported on human rights abuses that were committed not just by the Shining Path rebels, but also by the armed forces in the region. According to Peru's Truth and Reconciliation Commission, it was the worst hit by political violence. It had left nearly 70,000 people dead. Many had gone missing as well.
The reporter was killed during a plain-clothed military patrol, and Urresti was part of it. But he maintained his innocence throughout the trial, as per VOA.
The journalist's murder had been blamed on Peru's now-defunct Shining Path rebel group. It was active during the 1980s and 1990. But witnesses said that he had been deliberately targeted by the patrol.
While riding a motorbike, Bustíos was shot at with machine guns by the soldiers. He lost control and crashed. His companion, also a journalist who had been riding a pillion, escaped. Prosecutors said that as Bustíos lay gravely injured, the soldiers detonated explosives on his body then he died.
In 2007, Urresti was accused by two fellow officers from his military base. They had been convicted of ordering the journalist's murder. They claimed that Urresti was a captain in charge of intelligence at the time and took part in the ambush in which Bustíos was killed in November 1988.
In 2018, he was cleared of involvement in the killing when he was a front-running candidate to be mayor of Lima. It was an election that he narrowly lost. Peru's supreme court later overturned the ruling and ordered a new trial, and finally he was convicted of murder in the early hours of Thursday.
© 2023 Latin Times. All rights reserved. Do not reproduce without permission.