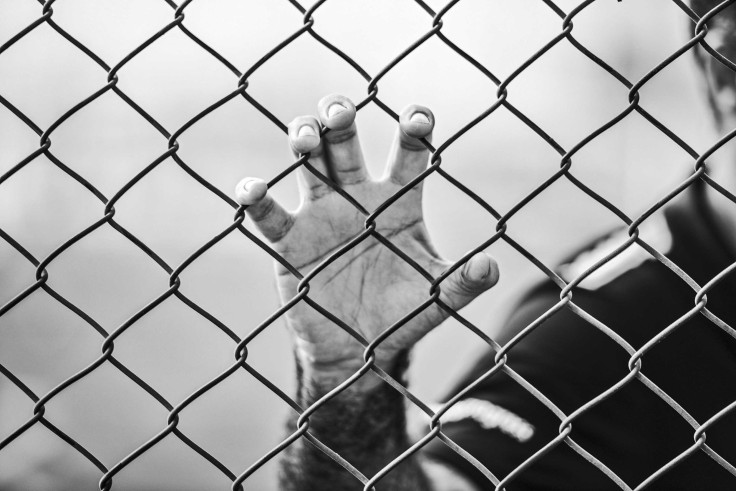 There is a special jail for former presidents in Peru as many of them have broken the law in one way or another. The prison is already full.
The Barbadillo jail is located on a police academy's ground on the outskirts of Lima. As there is overcrowding and violence at Peru's standard jails, part of the police compound has been turned into a kind of VIP prison. They have three custom-built cells that look like small apartment units, reported NPR.
Former President Alberto Fujimori was Barbadillo's first inmate when he arrived in 2007. He was jailed for human rights abuses and is serving a 25-year sentence.
According to The Messenger News, the latest inmate is former President Alejandro Toledo. He was extradited from the U.S. in April to face corruption charges. They date to his time when he was in office from 2001 to 2005.
He faces a 25-year sentence over allegations that he took $25 million in bribes from a construction company in Brazil. It was allegedly done in exchange for lucrative Peruvian public works contracts, but he's denied any wrongdoing.
After former President Pedro Castillo was arrested for trying to dissolve Congress and then rule by decree, he landed in prison last December.
Countries like Brazil, France and South Korea have prosecuted and jailed former presidents. But according to Bloomberg, Peru has jailed more heads of state than almost any other nation in the world.
Lima lawyer Rosa María Palacios said that in Latin America, people envy them, and that many abroad say, "At least you get them in jail."
But she also sees the Barbadillo jail as a troubling symbol of the country's political upheaval and endemic corruption.
Many presidents in Peru have resigned, been sent to jail, or been impeached. The current leader, Dina Boluarte, is the seventh president of the country in the past six years.
Palacios thinks that it's "not a stable situation."
The 1993 Constitution of the country makes it easy for the president to close down Congress. But it also allows Congress to impeach the leaders on ambiguous grounds.
Peruvian historian Antonio Zapata thinks that the result "is a fight to the death between the different branches of power with no clear rules." He said that the rules "should be in the constitution, but they're not."
© 2023 Latin Times. All rights reserved. Do not reproduce without permission.