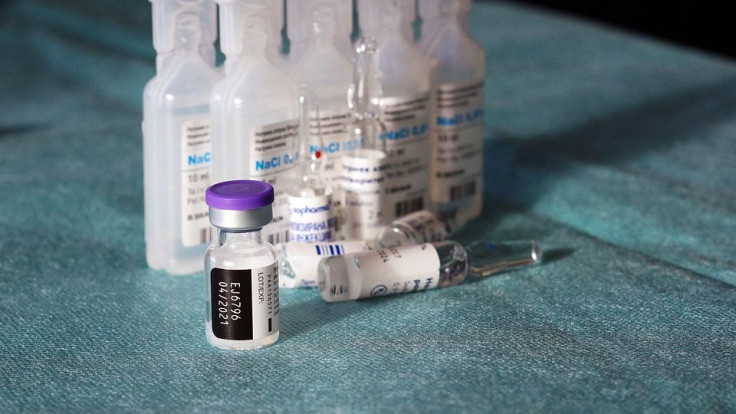 Israeli health officials on Tuesday said the country has logged eight cases of a coronavirus variant first identified in India. They feel that the Pfizer-BioNTech vaccine is at least partially effective against it.
The Health Ministry said that an initial seven cases of the Indian variant were detected in Israel last week among people coming from other countries and who have since undergone preliminary testing, reported The Times Of India.
"The impression is that the Pfizer vaccine has efficacy against it, albeit a reduced efficacy," said the ministry's director-general, Hezi Levy.
The variant has also been detected in Britain and Ireland.
The Indian variant, which is officially known as B.1.617, is a "variant under investigation" in the UK, with 103 cases identified in Britain. The cases have been mostly linked to travel. India has now been added to the UK's "red list" of banned countries due to the rising coronavirus cases and concerns over the new variant.
Talking about this move, Professor Mark Walport told BBC: "These decisions are almost inevitably taken a bit too late in truth, but what's absolutely clear is that this variant is more transmissible in India."
He said that he believed it was becoming the "dominant variant" in India, and that "there's good reason for wanting to keep it out of the country if at all possible" as there are concerns it could be more effective at escaping a natural or vaccine-induced immune response.
Since April 15, over 200,000 cases daily have been reported in India.
Meanwhile, Pfizer said that they will supply doses of their Covid-19 vaccine "only through government contracts" in India, reported The Indian Express. This comes at a time when India has allowed companies the option of charging states and private hospitals a potentially higher rate for their vaccines.
The American company would supply its vaccine, which is developed with BioNTech, "only through government contracts based on agreements with respective government authorities and following regulatory authorisation or approval," said a Pfizer spokesperson.
"Pfizer remains committed to continuing our engagement with the government towards making the Pfizer and BioNTech vaccine available for use in the government's immunisation programme in the country," the spokesperson added.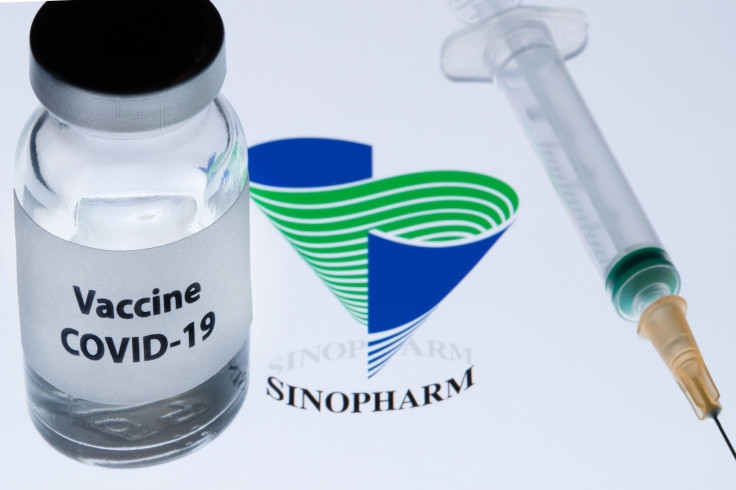 © 2023 Latin Times. All rights reserved. Do not reproduce without permission.