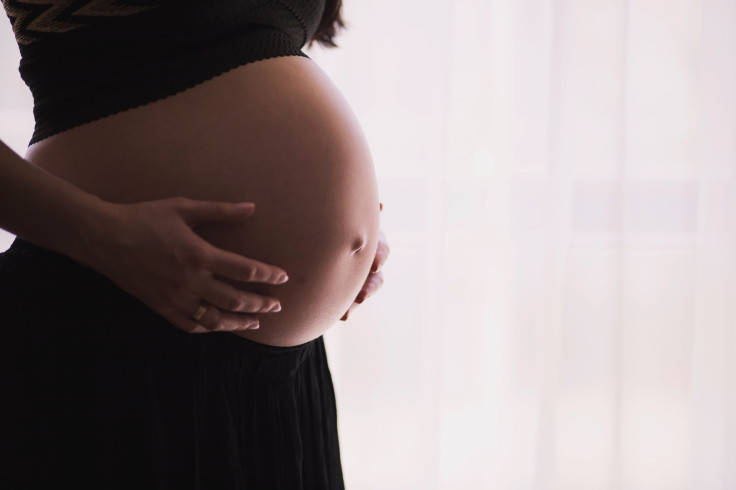 The Philadelphia Department of Public Health revealed on Monday that a municipal initiative seeks to improve birth outcomes by giving pregnant residents $1,000 monthly cash payments.
A collective impact stakeholder organization focused on lowering racial disparities in infant mortality, the Philadelphia Community Action Network created the Philly Joy Bank as a guaranteed income pilot program.
250 expectant Philadelphia women will receive the cash payments after the William Penn Foundation and Spring Point Partners contribute some money.
To be eligible, residents must reside in one of the areas with the highest rates of very low birth weight, such as Cobbs Creek, Strawberry Mansion, or Nicetown-Tioga, and earn less than $100,000 per year as a family.
The department plans to begin the initiative early in the upcoming year and aspires to raise $6 million in total. More than $3 million has already been raised in contributions.
The Philadelphia Inquirer reported that the payments would last for a total of 18 months, including the first year following childbirth.
The participants would also be offered financial counseling, home visiting, lactation support and doulas, reports Fox News.
There are no rules for how the money must be spent.
Philadelphia has the highest incidence of infant mortality in the first year of life among the top 10 most populous American towns.
According to the Health Department, Black babies in the city are more than four times as likely as White infants to die before reaching their first birthday.
"Infant mortality in Philadelphia is a solvable crisis," Health Commissioner Dr. Cheryl Bettigole said in a statement. "We know that being able to better support pregnant people and new parents helps keep babies alive.
"As the poorest big city in the country, this is not always easy, especially in areas of the city that are being crushed by generational poverty and systemic racism. The Philly Joy Bank draws on the successes of other no-strings-attached guaranteed income projects to help break those cycles."
Philadelphia was not the first city to launch a similar initiative.
In 2021, NYC started the Bridge Project, which offers unrestricted grants of up to $1,000 per month for three years, reports New York Post.
Mothers in Washington Heights, Inwood, and Central Harlem were the focus of the first segment.
© 2023 Latin Times. All rights reserved. Do not reproduce without permission.