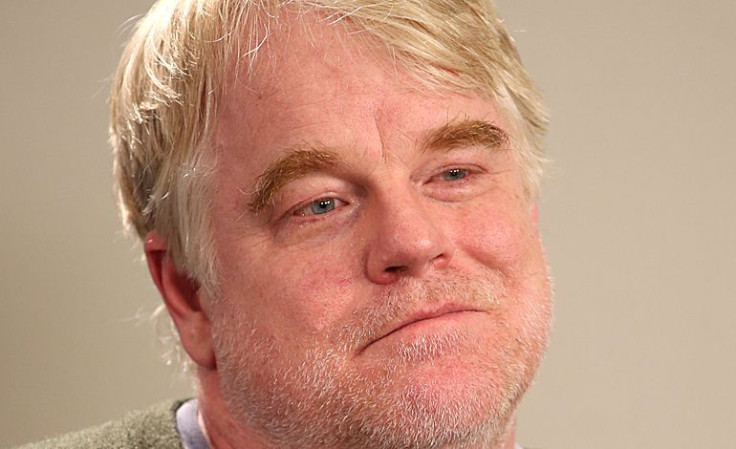 Brilliant, bold, daring. Philip Seymour Hoffman was one of the true actors working in film and theater. In the peak of his career -- after portraying the lead character in P.T. Anderson's "The Master," and as he was preparing his second movie as a filmmaker -- he was found dead in his Manhattan apartment this Sunday morning. He was only 46 years old.
While the cause of death is unknown, The New York Post reports a drug overdose, as he was found with a needle in his arm. The news of his death was confirmed by a law-enforcement official in Manhattan. Philip Seymour Hoffman's official cause of death is under investigation by the New York Police, and the Office of the Chief Medical Examiner has yet to determine what caused his sudden death. The actor won an Oscar for his work in the biopic "Capote."
Philip Seymour Hoffman was born in 1967 on Fairport, N.Y. His work under Paul Thomas Anderson put him on the map in films like "Boogie Nights" and "Magnolia." He played a transvestite in "Flawless" with Robert De Niro and a priest accused of pedophile in "Doubt" against Meryl Streep and Amy Adams. While his directorial debut "Jack Goes Boating" passed under the radar, he was preparing his return behind the cameras with Adams, his co-star in "Doubt," and Jake Gyllenhaal, for "Ezekiel Moss."
The actor is survived by longtime partner Mimi O'Donnell and their three kids, Cooper Alexander, Tallulah and Willa. The family released the following statement for the press after 3 pm, eastern time: "We are devastated by the loss of our beloved Phil and appreciate the outpouring of love and support we have received from everyone. This is a tragic and sudden loss and we ask that you respect our privacy during this time of grieving. Please keep Phil in your thoughts and prayers."
Seymour Hoffman won the Oscar for "Capote" over Terrence Howard, Heath Ledger, Joaquin Phoenix and David Strathairn. Watch the clip below.
© 2023 Latin Times. All rights reserved. Do not reproduce without permission.