About three dozen photos of Jeffrey Epstein wallowing in his private "Orgy Island" in the Caribbean offer an inside look at the tropical lifestyle of the convicted sex offender before his federal indictment on child sex-trafficking last year.
Several photos of Jeffrey Epstein show him lounging on the beach with a group of attractive young women and working in a bathrobe on a patio outside his Little St. James mansion in the U.S. Virgin Islands. Other photos also show his Orgy Island's beautifully manicured lawns and the lavish interior of his main house, complete with immaculate furniture, gigantic porcelain lamps, and other elegant fittings.
A source close to Epstein said life on the island was like a dream come true for the late multi-billionaire. "On one side of the spectrum it was paradise and idyllic," he said. "But then on the opposite spectrum the dark side was just as extreme," he added.
He also revealed how addicted Epstein was to pornography, pedaling an exercise bicycle with his eyes glued to clips of young women taking part in wet T-shirt contests and showing off their breasts. "Jeffrey loved to work out in his personal gym on the island," he recounted. "It was huge, about 3,000 square foot in size. There was an area to do ballet in and a Pilates machine which was something he was into for a bit."
The source also revealed that Epstein's favorite workout was biking while watching "Girls Gone Wild." "He said it was an inspiration for him and he would do about 45 minutes a day in there," he said.
One of the photos also shows Epstein piloting a personal watercraft while Sarah Kellen sits behind him. In 2019, Kellen was named as one of Epstein's possible accomplices in his sexual abuse of underage girls. The source described her as Epstein's "shadow," staying close to him at all times and taking notes about anything that he wanted.
"Anything that he remembered throughout the day, she took notes and managed his life. She was his personal assistant," he said.
Jeffrey Epstein was convicted of procuring underage girls for prostitution and of soliciting prostitutes for many years. Following his indictment in early 2019, Epstein hanged himself inside his Manhattan cell and was found dead on Aug. 10 of the same year.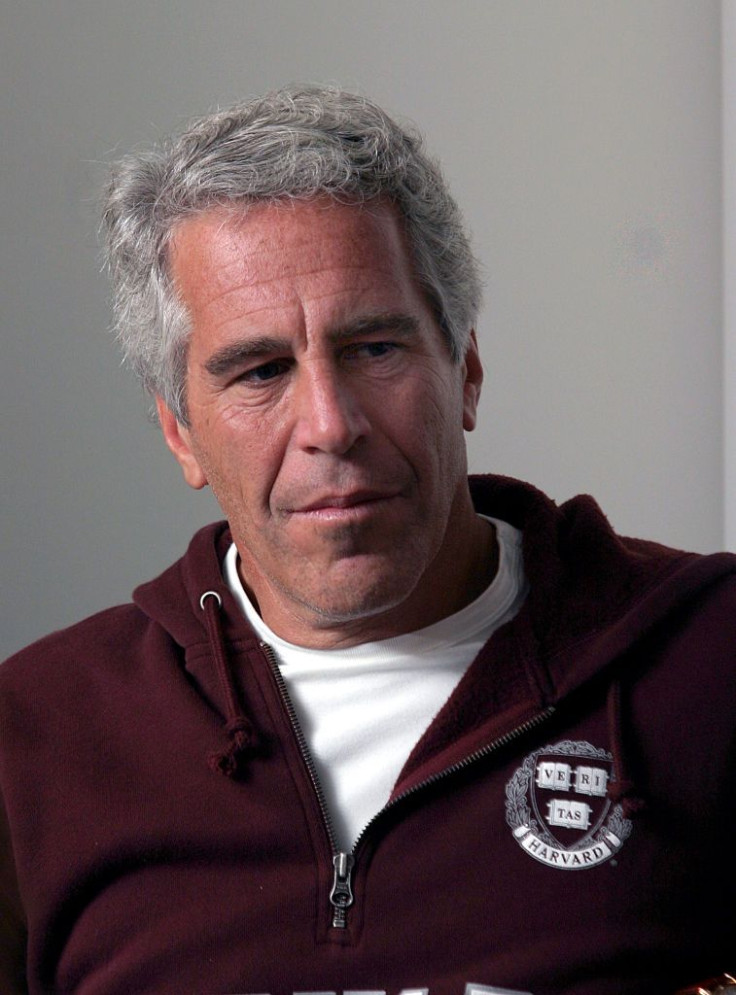 © 2023 Latin Times. All rights reserved. Do not reproduce without permission.