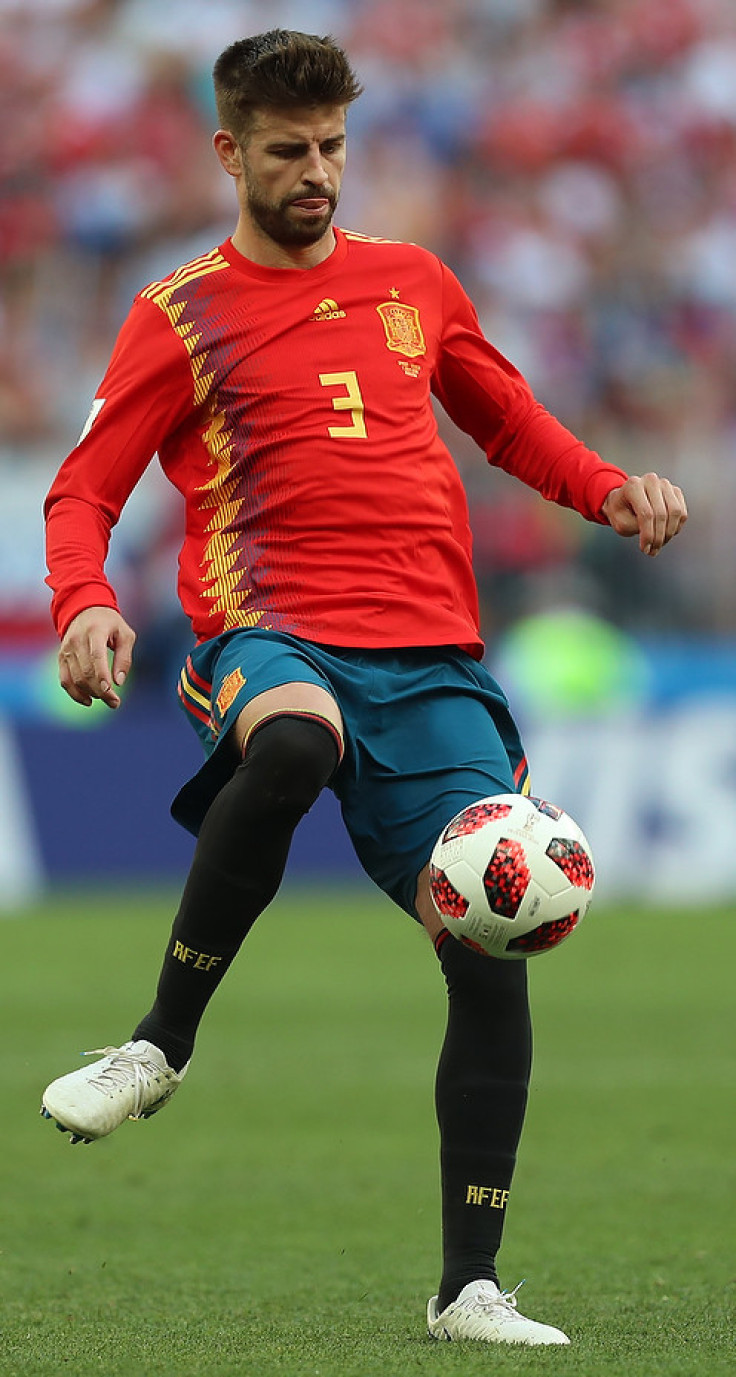 Former player and founder of the Kings League, Gerard Piqué is one of the most controversial figures in the sport, recognized as a troublemaker and provocateur on the field, and off the field he is known for his links to the team and the famous singer Shakira. He later had an affair with Clara Jue.
So, in addition to soccer fans, Piqué has thousands of detractors around the world, including Nadia Jémez, the daughter of former Cruz Azul manager Paco Jémez.
What happened to the daughter of Piqués and Paco Jémez?
Live Nadia James relives the day she went out with Pique, embarrassed by his attitude in the car and threatened by his recklessness behind the wheel.
"I don't think he's someone I should respect because he treats other people badly. Y... I tell you, one time I got in the car with him and he thought it was really cool to jump diagonally at absolutely every traffic light. why? I don't know because it feels good to him. He also had to enter a parking lot at a speed of over 100 km/h and then the parking attendant told him "Look, you can't enter the parking lot", he said. As if that wasn't enough, Peake knew a famous person and humiliated the parking attendant, who politely asked him not to drive over 100 km/h in the parking lot.
He replied, "Yeah, yeah, that's fine. Buy yourself a friend." I told him: 'Please get me out of here. What am I doing here? I can't believe this. This is confusing me. He's not a guy I trust. I think this is the first and last time I see this person. I really want to tell,'" she concluded.
© 2023 Latin Times. All rights reserved. Do not reproduce without permission.