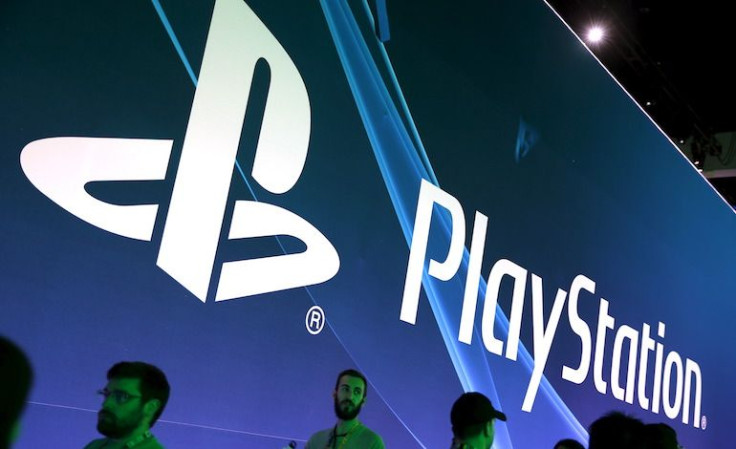 Recent reports are suggesting Sony is working on a newer, more powerful PlayStation 4.
Kotaku reports sources say the "PS4.5" or "PS4K" will include a better graphics processor and support 4K resolution in games. With that much power the new device could also aid in displaying PlayStation VR games, says IGN.
According to Digital Foundry, Sony's research and development labs already have prototype devices. The site also speculates that "while more GPU power is being offered to developers, realistically it is nowhere near enough to provide native 4K gaming at the same quality level as current 1080p titles."
Digital Foundry goes on to say there are three theoretical options for the new console. The first is a tweaked console with increased processing power, while another option is just a console that offers select 4K features. The last option is a slim PS4 with small performance enhancers.
Sony has yet to make any statements regarding the PlayStation 4.5 or "PS4K."
© 2023 Latin Times. All rights reserved. Do not reproduce without permission.