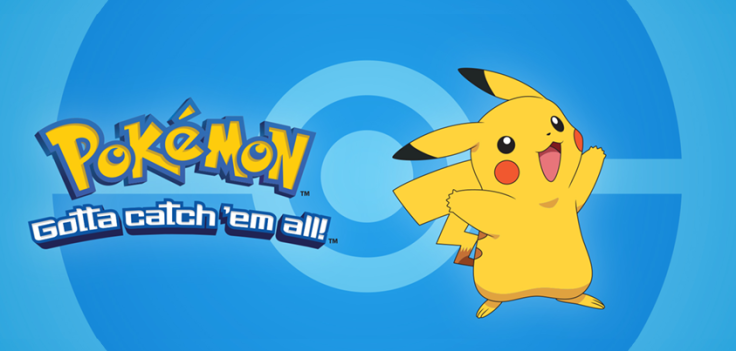 In celebration of Pokémon's 20th Anniversary, Nintendo has revealed two popular titles will receive new content based on the franchise.
First up is "Splatoon," which will receive a Pokémon themed Splatfest. Gamers will have the option of playing the Splatfest as a member of Pokémon team Red or Blue. Both Europe and Japan are confirmed to get the same Splatfest, although Japan will be Pokémon Red vs Green. The event will last 24 hours and begins Feb. 19 at 9:00 p.m. PT.
Furthermore, "Super Mario Maker" is also celebrating the anniversary by adding three new custom costumes. These costumes are based on the Pokémon Bulbasaur, Charmander and Squirtle. These costumes include special sound effects for the Pokémon. Check the Pokémon out in the trailer below:
© 2023 Latin Times. All rights reserved. Do not reproduce without permission.