Inmate Casey White and Lauderdale County assistant director of corrections Vicky White went missing together on Friday, and cops are searching for them.
On Tuesday, a surveillance footage was released by the Lauderdale County Sheriff's Office showing the two leaving the Lauderdale County Detention Center before they disappeared together, reported WAAY31ABC. In the video, Vicky is seen driving a vehicle up to a door. Then she opens a second door and leads Casey out to the vehicle. That vehicle was found in Florence hours later. It was nowhere near the courthouse where Vicky told colleagues she'd be taking Casey.
The two had been in communication since at least 2020, when Casey was first brought to the detention center on a capital murder charge, said the Lauderdale County sheriff's office. After being convicted of multiple charges related to a 2015 crime spree, Casey had been behind bars. He allegedly killed Connie Ridgeway in Lauderdale County, Alabama in 2015.
It wasn't until 2020 that he was charged with her murder. In 2020, Casey was sent back to the state prison after officials learned of an escape plan then he returned to the county jail in February, Lauderdale County Sheriff Rick Singleton previously said.
Meanwhile, Vicky sold her house, moved in with her mom and told colleagues of her plans to go to the beach after her retirement.
On Friday, she told her colleagues she would be transporting Casey alone to the Lauderdale County Courthouse. This was a policy violation that she was well aware of.
According to authorities in Alabama, Vicky and Casey had a "special relationship" before their disappearance, reported NPR. Singleton said in a statement on Tuesday that investigators got information from inmates at the Lauderdale County Detention Center over the weekend that there was a "special relationship" between the two. He added, "That relationship has now been confirmed through our investigation by independent sources and means."
Authorities believe Vicky helped the inmate escape, the US Marshals Service also said in a statement on Tuesday.
The Alabama law enforcement officials have issued a warrant for Vicky. She is being charged with permitting or facilitating an escape in the first degree. Singleton said that authorities know that she participated in Casey's escape. He added that they are not sure whether she "did that willingly or if she was coerced, threatened somehow to participate in this case."
For information leading to the capture of Casey, the US Marshals Service is offering up to $10,000. As for Vicky, the agency is offering up to $5,000 for any information about her. US Marshal Marty Keely said in a statement that Casey is believed to be a "serious threat to the corrections officer and the public."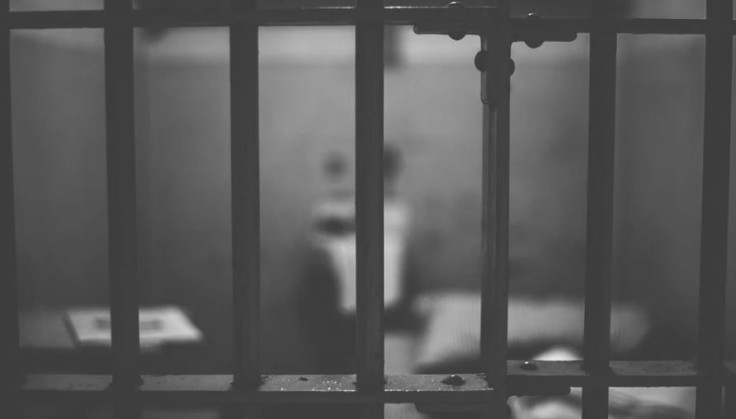 © 2023 Latin Times. All rights reserved. Do not reproduce without permission.