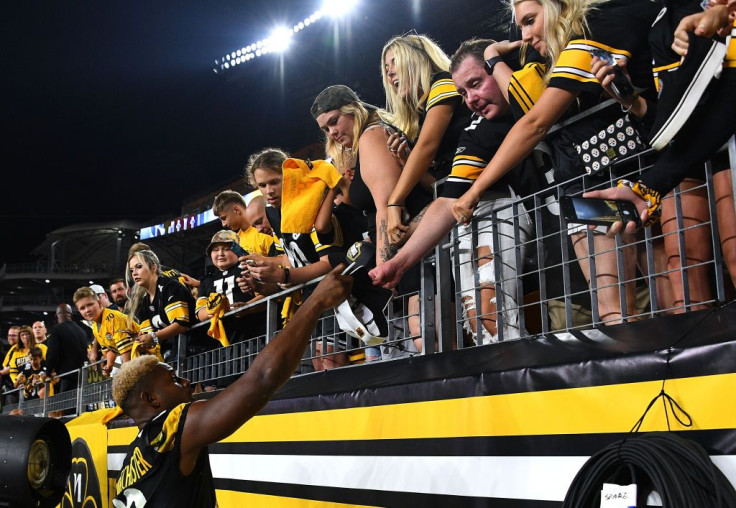 Shortly after a video of a woman and man engaging in a fight at a recent Pittsburgh Steelers and Detroit Lions game in Heinz Field started trending online, police confirmed that they are investigating it.
A tweet posted on behalf of Pittsburgh Public Safety, which includes police, fire and others, reads that cops are aware of the incident that happened in "Heinz Field on Aug. 21 between two spectators."
According to TMZ, Pittsburgh police are "actively working with Heinz Field security on the matter."
The viral video was captured by another spectator during the Pittsburgh's 26-20 preseason victory, reported New York Post. The footage shows a blonde woman and black man arguing. The woman is heard shouting at the man, "Shut up and get the f**k out!" Soon, the verbal argument turns violent when the woman raises her hand and slaps the man on the face.
Another man tries to defend the woman, but he also gets involved in the fight. The black man pushes the woman, who loses her balance and falls on the ground, but she soon gets back to her feet and tries to come in between the two men. While the three are busy fighting, a fan of the Steelers appears to approach the black man to calm him down.
It's not clear if the Heinz Field security asked those involved in the fight to leave from the stadium or not.
Twitter users are divided over the incident. One said that the brawl was ugly, and that it was the woman who initiated violence. Another argued saying that it was the black guy who pushed her chest. One Twitter user said that anything less than a charge of assault for the woman would be straight up discriminatory. "You can talk and argue all you want, but when you put your hands on someone, the whole game changes. We all have the right to defend ourselves."
The ugly fight at the Steelers-Lions game in the Pennsylvania stadium happened just a week after a violent brawl among spectators at a Los Angeles Rams Vs Los Angeles Chargers game. It is not clear if anybody involved in the brawl at the Rams-Chargers game was arrested.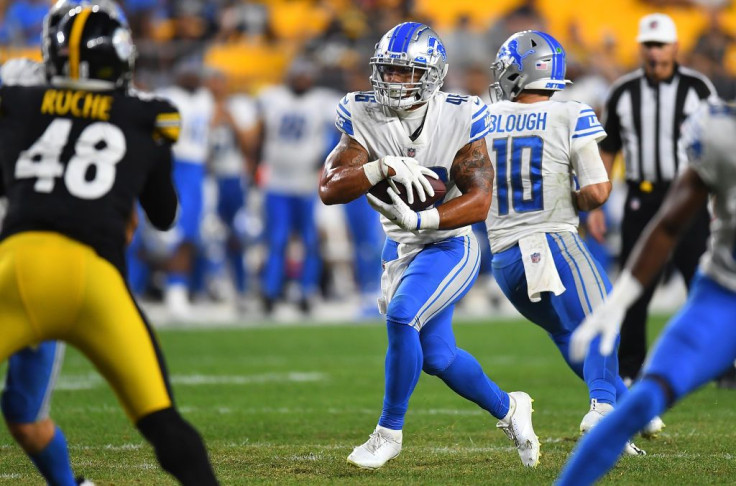 © 2023 Latin Times. All rights reserved. Do not reproduce without permission.