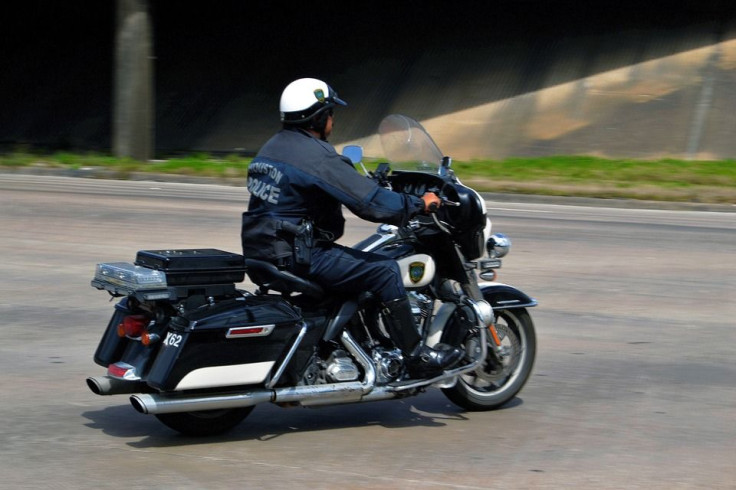 Police officer Rusten Sheskey, who fired seven times toward Jacob Blake, a Black man, last year, is back from administrative leave. His return comes after an investigation by an outside agency found him to be acting within policy.
According to a statement Tuesday from Kenosha Police Chief Daniel Miskinis, Sheskey, who joined back in late March, was "found to have been acting within policy and will not be subjected to discipline," reported NBC News.
"Although this incident has been reviewed at multiple levels, I understand that some will not be pleased with the outcome; however, given the facts, it was the only lawful and appropriate decision to be made," Miskinis said.
Back in January, Kenosha County District Attorney Michael Graveley told reporters that Sheskey and other officers would have had a strong case for self-defense. "If you don't believe you can prove a case beyond a reasonable doubt, you have an ethical obligation not to issue charges," he said at the time.
The case received attention from many people after a video emerged online. In the video, Blake appeared to be stepping away from officers. While he was opening the front driver's door, he got shot from behind.
Authorities said Sheskey and another officer tried to use their stun guns on Blake but could not stop him. Blake was near a knife when bullets were fired at him, state prosecutors said, and a blade was found in the footwell of the vehicle.
Raysean White, the person who recorded the video, said he heard police shouting "drop the knife!" but didn't see Blake with a weapon.
Initially, it was believed that Blake had been shot seven times in the back, but later Blake's medical records revealed that he had three entrance wounds on his left side and four shots to his back, Graveley said in January after it was announced that the officers would not be charged.
He said that while it is "absolutely appropriate" to ask whether seven shots is excessive, Sheskey said he continued to fire until the "threat" stopped as part of his training.
Last month, Blake, who was paralyzed from the waist down after the shooting in August, filed a federal civil rights lawsuit against Sheskey, accusing the officer of using "excessive and unnecessary" force, reported ABC News.
"We believe that this lawsuit will help establish accountability," B'Ivory LaMarr, one of Blake's attorneys, told ABC News at the time.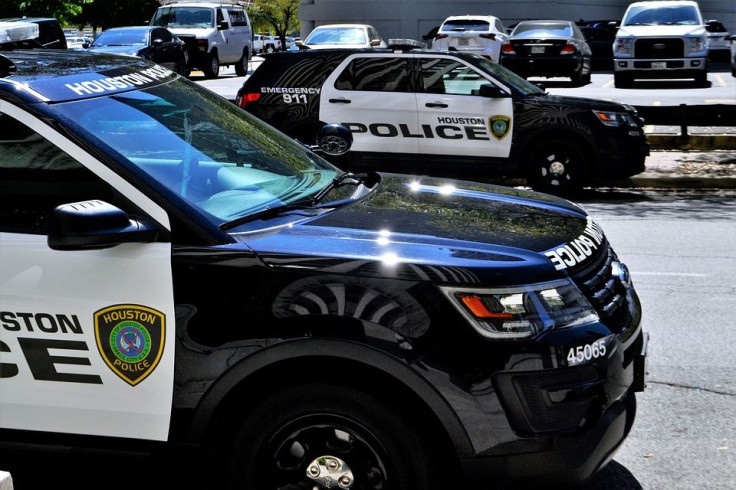 © 2023 Latin Times. All rights reserved. Do not reproduce without permission.