Rochester is set to implement police reforms in the wake of the death of Daniel Prude. Rochester Mayor Lovely Warren announced on Sunday that the crisis intervention department and its budget would be moved from the Rochester Police Department to the Department of Youth and Recreation Services amid the protests over Prude's death.
"We had a human being in need of help, in need of compassion," she said. "In that moment, we had an opportunity to protect him, to keep him warm, to bring him to safety, to begin the process of healing him and lifting him up. We have to own the fact that in the moment we did not do that," she added.
Daniel Prude, a Black man with mental health issues, died in March after police officers placed a spit hood over his head and restrained him. A video of the incident that had led to his death sparked massive outrage and protests across Rochester that month that lasted for days.
Police Chief La'Ron Singletary said during a news conference on Sunday that the death of Prude had helped him recognize the need to reform Rochester's Police Department. He also revealed that he was already working with experts and clinicians to give people with mental health issues who are in repeated contact with police easy access to outpatient services.
"I understand that there are certain calls that law enforcement shouldn't handle alone, and we are looking at ways to reimagine policing surrounding mental health and have been for the last several months," said Singletary. He did not reveal, however, when the intervention team will officially leave the department and whether the police can still respond to calls regarding mental health crises in the future once the reform takes effect.
On Thursday, seven of the police officers involved in the death of Prude had been suspended. Warren also announced that New York Attorney General Letitia James had already empowered a state grand jury to look into Prude's death.
Last week, relatives of Prude released police videos showing how the Rochester police officers used excessive force during their encounter with Prude. An autopsy report from Monroe County Medical Examiner Nadia Granger showed that Prude died of "complications of asphyxia in the setting of physical restraint."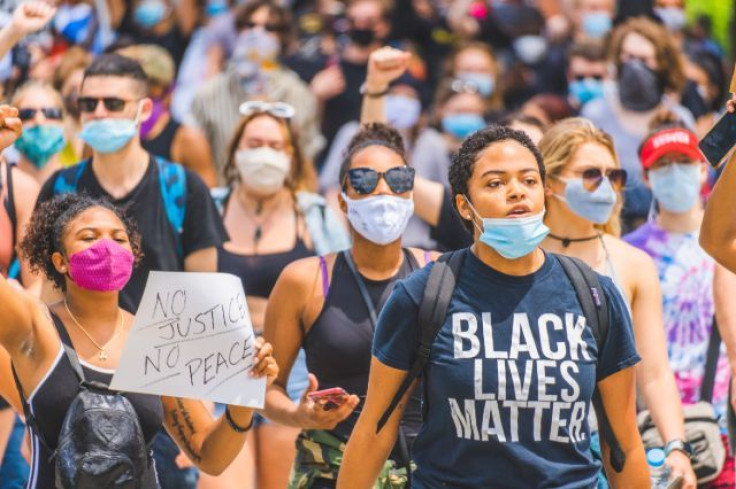 © 2023 Latin Times. All rights reserved. Do not reproduce without permission.