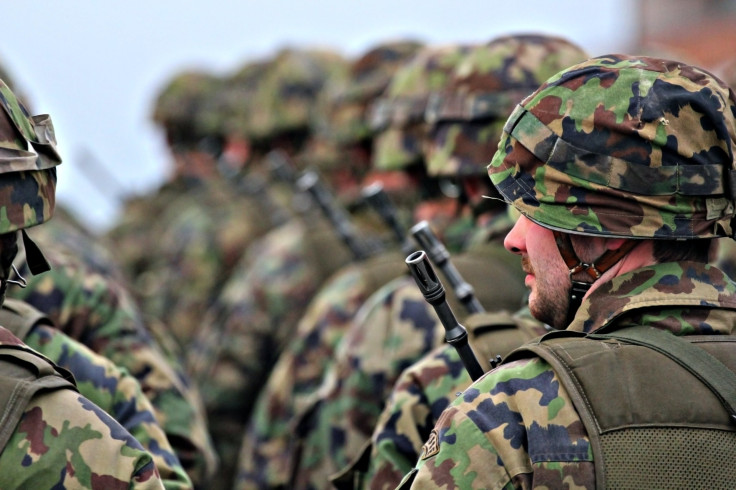 Polish President Andrzej Duda wants Russia to be punished for committing war crimes in Ukraine.
Duda said that Ukraine could not be intimidated even though the Russians attacked "civilian facilities, hospitals and kindergartens." The Polish leader noted that these are "war crimes that must be brought to justice and the criminals must be punished."
He made the claim during his Ukrainian counterpart Volodymyr Zelensky's visit to Warsaw, Poland, reported Al Jazeera.
This was Zelensky's first official visit to Poland since Russia invaded Ukraine last year, and it was always about a meeting of friends.
After the meeting, he took to Twitter on Wednesday and wrote that Ukraine and Poland are together, and are "side by side in everything."
According to Sky News, the meeting between the two leaders was a display of warmth and solidarity, and many public hugs.
Zelensky got a hero's welcome as he visited his country's closest neighbor.
Duda gave him VIP treatment while the Polish soldiers greeted him with respect.
Millions of Ukrainians have been given shelter by Poland, and in the street, some of them were among fans who lined up to get a glimpse of him.
Refugee, Marusia, had her country's flag wrapped around her shoulder and said that she was very excited, and that her heart is "beating right now." She wanted to see Zelensky "even from the distance."
Teacher, Johanna, thinks that the Ukrainian leader is a "superhero, he's an amazing man."
The Polish President seemed to agree with them as he honored Zelensky with Poland's highest award for outstanding people.
Zelensky then expressed his gratitude and thanked Poland for not allowing Ukrainians to break, and to help them. He noted that if his country falls then people know that "Russia will not stop there and will go further."
In the Polish countryside, Ukrainian soldiers were being trained to use the powerful Leopard 2 tanks.
The country has played an important role in helping to secure weapons and provide aid for Ukraine, which has been at war with Russia since February 2022.
Duda said that it's just a small price for the sacrifices that are being made by people in Ukraine.
© 2023 Latin Times. All rights reserved. Do not reproduce without permission.