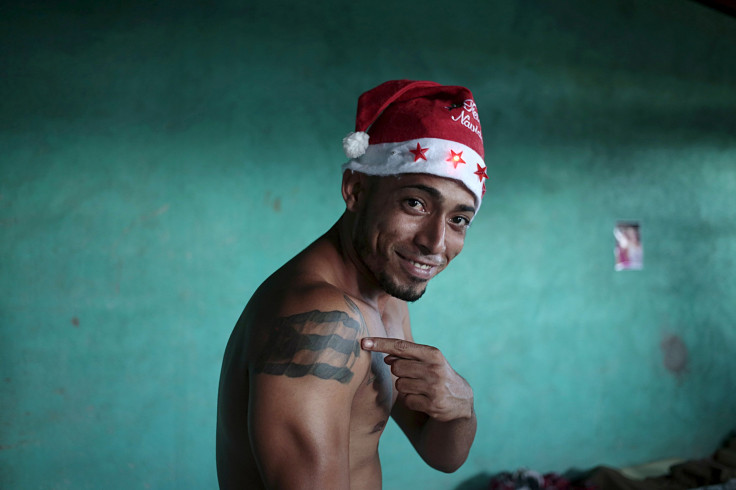 Pope Francis directed his prayers on Sunday to the thousands of Cuban migrants stuck in Central and South America who are attempting to reach the U.S. Thousands of those migrants spent their Christmas cramped in border camps in Costa Rica, many able-bodied men reduced to begging for alms while dreaming of getting work in the U.S., according to Reuters. Addressing a his flock in a Mass at the Vatican, the pontiff called on Central American countries to aid the migrants.
"In this moment there are numerous Cuban migrants that are having trouble in central america," the pope said in Italian to the crowd. "I invite the countries of the region to renew with generosity all necessary efforts in order to find a rapid solution to this humanitarian drama."
Countries from Colombia to Costa Rica have been dealing with an influx of migrants who are fleeing the island fearing it may be their last chance to take advantage of the U.S. "wet, foot, dry foot" policy of nearly unconditional asylum for Cuban nationals. Between 3,000 and 8,000 migrants are currently stuck in Costa Rica near the border of Nicaragua.
Others are not accepting the migrants. Nicaragua, a close ally of Cuba, closed its borders to migrants and has accused Costa Rica of "provocation and manipulation" of the migrant crisis to curry favor with the U.S. The American government, meanwhile, is warming ties with Cuba, moving toward an end of its Cold-War-Era economic and political isolationist policies.
Costa Rica has proposed an "air bridge" to evacuate the migrants from their country to the U.S. or possibly Mexico by plane, but the costly idea hasn't gotten much traction. The country is growing impatient.
With the migrants building up, and their visas running out, authorities say that they are arranging the initial volley of deportations with many more to come. Over 50 migrants currently face deportation to Cuba, according to EFE, where migrants fear that they could face punishments from the island's government.
Some migrants are contracting coyotes to illegally cross through Nicaragua to Honduras and El Salvador.
© 2023 Latin Times. All rights reserved. Do not reproduce without permission.