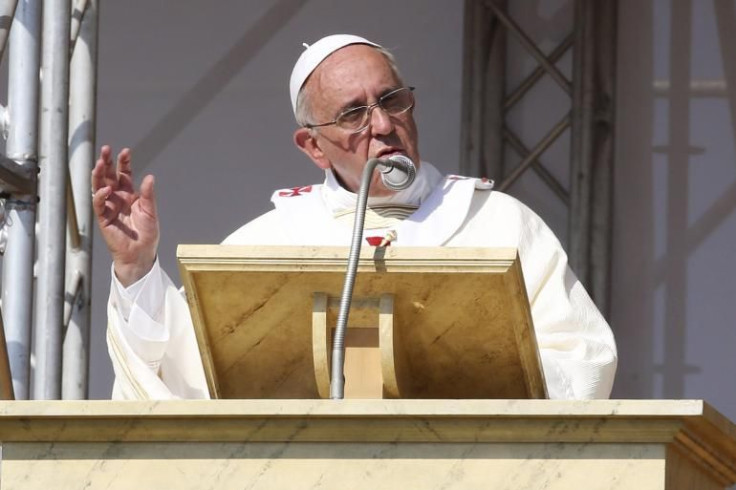 The leader of the Catholic Church, His Sanctity, Pope Francis will soon arrive on the big screen. The feature film based on Elisabetta Pique's book "Francisco: Vida y Revolución" will be interpreted by one of the most celebrated actors in Argentina, Darío Grandinetti. The film was written and will be directed by Beda Docampo Feijoo, known for movies like "Camila, "Los Amores de Kafka" and "El Marido Perfecto", amongst others. Production will start on January 12 in Buenos Aires for nine weeks, to the continue filming in Madrid and Rome.
The star of "Relatos Salvajes", Grandinetti, will bring Buenos Aires' Archbishop Jorge Mario Bergoglio's character to life, following his story until he became Pope Francis, last March. The plot revolves around a Spanish journalist who has been investigating Bergoglio since he met him in the Conclave of 2005 and has been following his journey until he became Pope Francis. Silvia Abascal will play the Spaniard.
The film will tell the practically unknown story of Pope Francis' struggle against the military dictatorship in Argentina, as well as against prostitution, slavery, corruption and drug trafficking. Jorge Marrale, Carlos Hipólito, Leonor Manso, Laura Novoa and Leticia Bredice, will complete the cast of the movie, which will be a collaboration between both, Argentina and Spain, set to release next summer in July 2015.
© 2023 Latin Times. All rights reserved. Do not reproduce without permission.