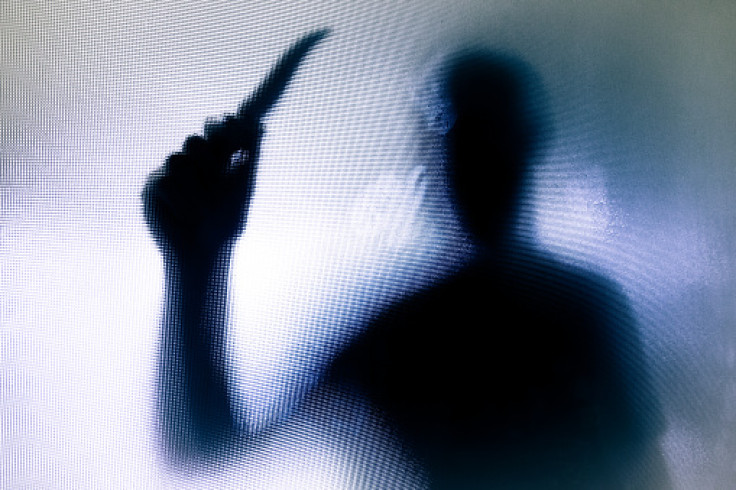 An investigation is underway for a possible serial killer as authorities probe the deaths of six women in Portland, Oregon over the past six months.
The remains of these women were discovered in various locations, including roadsides, wooded areas, and remote rural spots, spanning from February to last month.
Five different law enforcement agencies are collaborating to determine if the cases are linked and if a single perpetrator is responsible.
The most recent incident involves the discovery of 22-year-old Ashley Real's body in a densely wooded area near Eagle Creek on May 7, following her last sighting at a transit center in late March.
In late March, Joanna Speaks, another woman, went missing, and her body was subsequently discovered in a rural region of Clark County on Apr. 8.
The Clark County Medical Examiner's Office, after conducting an examination, determined that she had suffered from blunt force trauma to the head and neck, classifying her death as a homicide, New York Post reported.
"I don't want to ever scare people, but the reality is there are women dying at awful numbers," Speaks said.
"With each one, we as a family, we've talked about it, shared it, looked at the details," she added. "We've talked to the detectives to see if there are any similarities."
Speaks' is the only woman whose cause of death has been revealed by authorities.
Her sister, Robyn Speaks told KGW8, that she is concerned about the number of women in the area showing up dead.
Detectives from the Clackamas County Sheriff's Office, who are responsible for investigating one of the deaths, have stated that they are actively exploring potential links and connections.
"As we do with all investigations of this nature, our detectives are following up on every lead in this case, including several tips that are coming in from the public and comments being made on social media," the spox told The Post.
"We are working with our partner agencies to determine if there are any connections between this case in Clackamas County and any others in the region."
The Polk County Sheriff's Office and the Multnomah County Sheriff's Office have expressed their involvement in ongoing discussions with collaborating agencies regarding the deaths under investigation.
In Polk County, the remains of Bridget Webster were found on Apr. 30, as confirmed by the local sheriff. A week prior to this discovery, the body of Charity Perry was found in Ainsworth State Park on Apr. 24. Perry had gone missing in early March.
Furthermore, on Apr. 24, the body of an unidentified Native American woman was discovered near the intersection of Interstate 205 and Southeast Flavel Street in Portland.
Kristin Smith, 22, was discovered dead on Feb. 19 in Portland, Oregon, less than three miles away, close to Southeast Deardorff Road and Flavel Street. Since December 2022, she has been reported missing.
The police are searching for a link but are not providing any information on potential individuals they may be investigating.
© 2023 Latin Times. All rights reserved. Do not reproduce without permission.