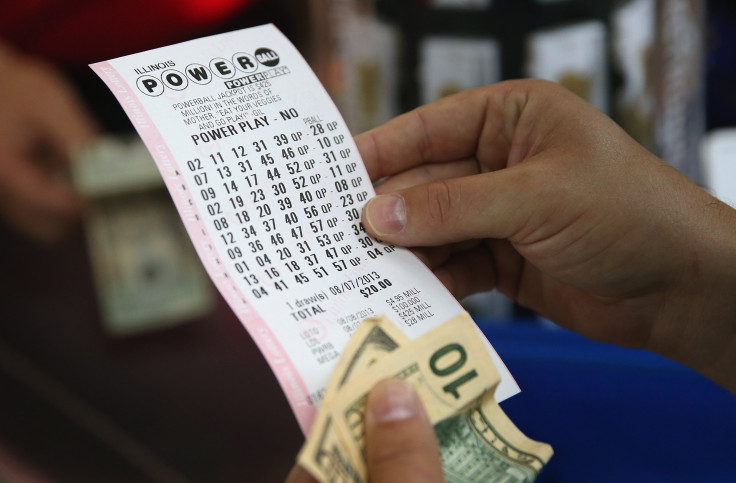 There were no reported grand prize winner during the New Year's Powerball draw on Saturday, with an estimated $500 million and a cash option of $355.9 million. Now, the new jackpot for the next draw, Jan. 3, has climbed to an estimated $522 million with a cash option of $371.5 million.
The Jan. 1 winning numbers were 06, 12, 39, 48 and 50. The Powerball drawn was 07 with a Power Play of 2x.
There are three reported winners of $1 million each for the Saturday draw; the tickets sold in Arizona, California and Florida matched all five white balls which brought them to win the second prize. Meanwhile, one player from Maryland had the Powerplay 2x which made the winner take home $2 million.
A total of 56 players won the third prize, which is $50,000, while seven players with a Power Play purchase won $100,000 each. They matched four of the white ball numbers and the red Powerball. A lot won smaller prizes including 1,384 players who matched four white ball numbers, which put their winnings at $100, while 316 people with Power Play, took home $200 each.
To get a chance to win the grand prize, a player must match the six numbers on their ticket to the drawn six-number combination. The five numbers need to be selected from 1 to 69 for the white balls, while the remaining number is selected from 1 to 26 for the red Powerball.
To claim jackpot prizes, the winners will have options, they can either select their prize as an annuity or a lump-sum payment. The annuity guarantees the winner to receive 30 graduated payments over 29 years. The annual payments increase by 5% until the 30th and final payment. The 30 payments added up equal the value of the annuity.
The Powerball costs $2 per play. Powerball is available in 45 states, Washington DC, Puerto Rico and the US Virgin Islands.
Drawings are held on Mondays, Wednesdays and Saturdays at 10:59 pm ET. Meanwhile the sales cut-off times vary depending on the selling jurisdiction, mostly by one to two hours before the drawing schedule.
The Powerball drawing is aired live on TV stations throughout the state; WBKB-TV 11 (CBS), WDIV-TV 4 (NBC), WNEM-TV 5 (CBS), WXSP-TV (MyNetwork TV), WLAJ-TV 53 (ABC), WMKG-TV 38 (IND), WLUC-TV 6 (NBC/FOX) and WGTU-TV 29/WGTQ-TV 8 (ABC).

© 2023 Latin Times. All rights reserved. Do not reproduce without permission.