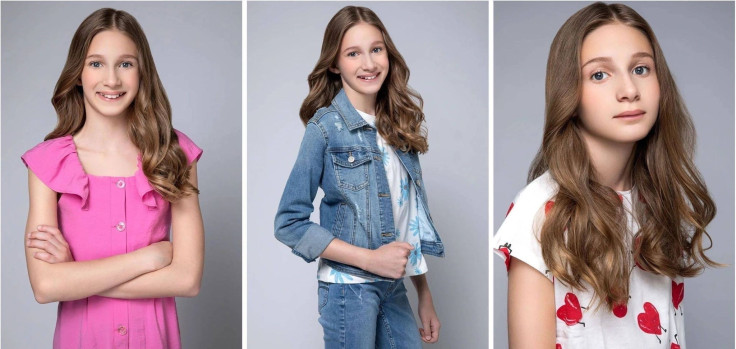 There is a new model in the city! 11-year-old model Hannah Burkett from Huntsville, Alabama has been cast by fashion designer Mila Hoffman for her New York Fashion Week Runway Show scheduled for 1:30 pm Saturday, February 8, 2020, at the Broad Street Ballroom.
Burkett, already 5' 1" tall, dreams of a successful career as a model like Cara Taylor. At her age, the Alabama native has been cast in two movie shorts, a movie trailer, and a comedy web series, making her no stranger to the spotlight. According to her agent, Karynn Hough, she is excited for her first opportunity to walk the runway in New York Fashion Week's Spring Show.
In October of 2018, the young model was recognized and signed to FreshTalent Group, a major talent agency located in Nashville, TN. In January of 2019, Hannah was scouted and signed by MMG Model-Talent-Celebrity Management in New York City, providing this talented girl a unique advantage and worldwide opportunities.
© 2023 Latin Times. All rights reserved. Do not reproduce without permission.