A family met with an accident after the driver of the vehicle was reportedly behind the wheels while under influence of an unknown substance.
The crash led to the death of a 25-year-old pregnant woman. However, her unborn child was saved by doctors who performed emergency surgery to save the premature baby. Charges will be pressed against the driver of the vehicle who is believed to be the victim's mother.
The victim, identified as Destiny Cortinas, was in the vehicle driven by the 43-year-old woman. A child, believed to be Cortinas' brother was seated in the back of the vehicle. At around 6:01 a.m. on Tuesday, Dec. 28, near Bay Area Medical Center in Corpus Christi, Texas the vehicle was involved in a crash. The vehicle reportedly accelerated from a stop position, crashed through a gate and into a building.
Cortinas was in critical condition after the crash. She underwent emergency surgery before her death, People reported. While treating the woman for injuries, the doctors also performed an emergency cesarian section.
On Wednesday, Dec. 29, Corpus Christi Police Department acknowledged that Cortinas succumbed to her injuries, but the newborn was in a stable condition. The newborn remains under medical care at the hospital.
The other two occupants of the vehicle suffered serious injuries as well. However, neither the child nor the older woman suffered life-threatening injuries. Both remained at the hospital recovering from the crash.
Police launched an investigation into the incident to find the cause behind the crash. Having spoken to the driver, the police suspected that she was under the influence. Blood was collected from the driver and sent to Department of Public Safety laboratories.
Public Information Officer of the Corpus Christi Police Department, Gena Pena, told KZTV, that charges will be pressed against the vehicle's driver if she is found to have been under the influence. They believe that they have enough evidence to charge the woman with a count of intoxication manslaughter and two counts of injury to a child. If a warrant is secured then the woman will be arrested upon release from the hospital.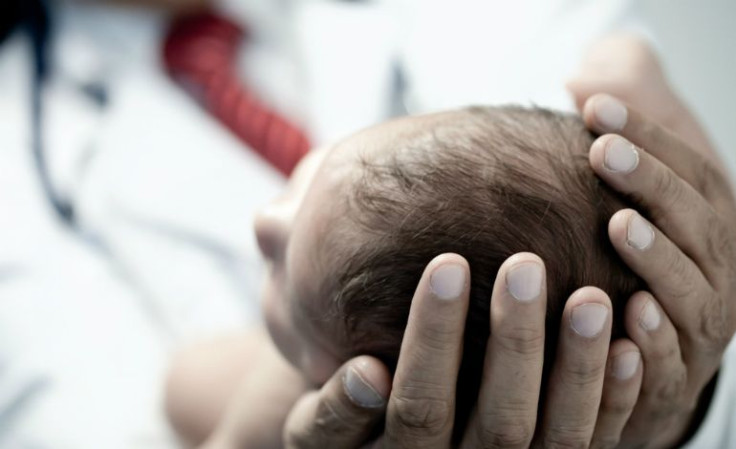 © 2023 Latin Times. All rights reserved. Do not reproduce without permission.