With the presidential elections just around the corner, it's only justifiable to find scores of celebrities using their influence to urge their fans to act before it's too late. Here's a rundown on popular stars who're using their voice and reach to get voters to exercise their power in an era that's upended by a pandemic, political upheaval, and everything in between.
1) Hailey Baldwin: Justin Bieber's wife is making a point clear, as she adheres to the pandemic's norms and puts a mask on. The 23-year-old model took to Instagram to share a selfie that shows her flaunting a mask, which has the word "VOTE" emblazoned on it.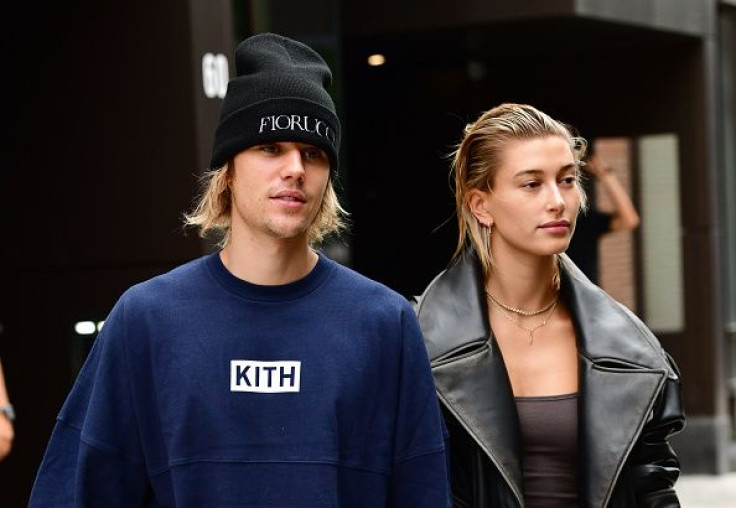 2) Bradley Cooper: The Grammy-award winning American actor is doing his bit to inspire fans in Pennsylvania to go out there and vote in the upcoming November 3 presidential elections. He's listed out several Do's and Don'ts for voters to take note of, in a recent Instagram post, in case of queries.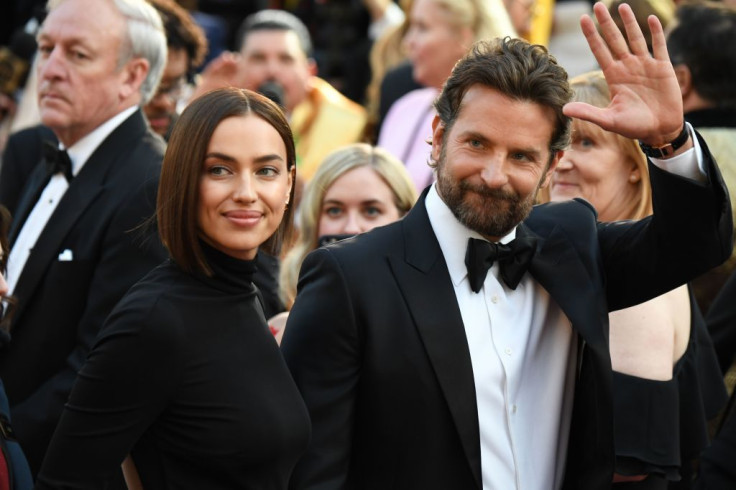 3) Snoop Dog: The rapper will be voting for the first time ever this November and is keen on putting a message out there via an ad titled "Drop It In The Box!" inspired by his chartbuster "Drop It Like It's Hot,". "This is the most important election of our lifetimes and it's my first time voting. We need every single American to get out there and vote," said the rapper. "It's time for you'll to drop those ballots like they're hot — in your local dropbox. Vote early and let 'em know our voices will be heard!" he added.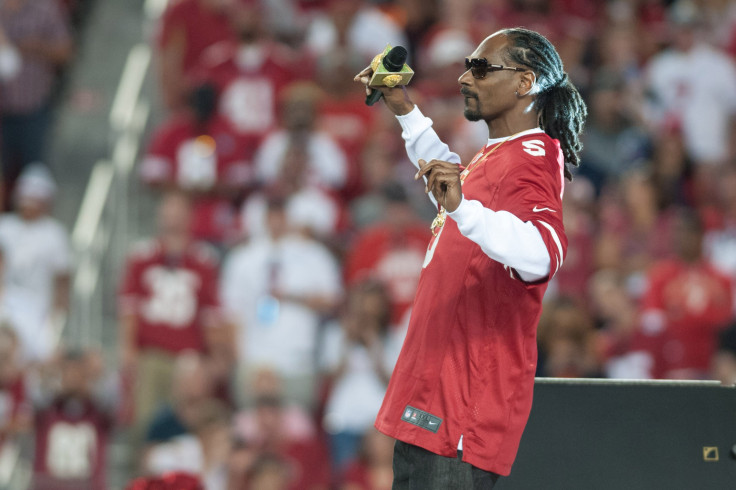 4) Demi Lovato: The 28-year-old pop singer might be wading through a harrowing phase in her personal life (she recently called off her engagement Max Ehrich), but there's nothing stopping her from going there and exercising her power to vote. Lovato shared a voter guide on her Instagram feed and urged fans to run a close eye before they voted in.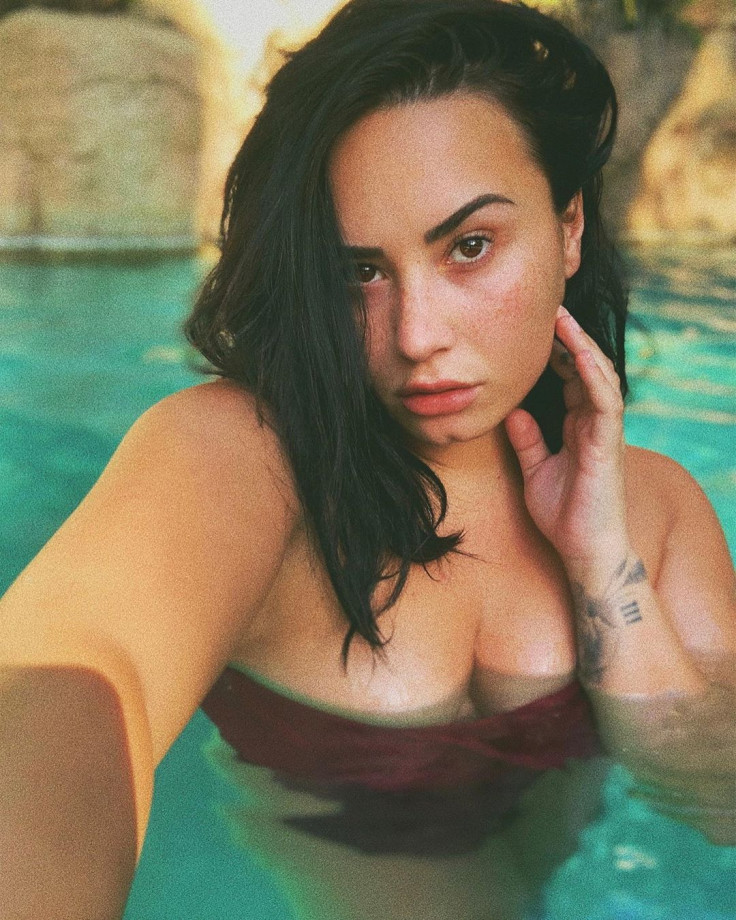 5) Viola Davis: "VOTE! VOTE! VOTE!" implored Davis as she shared a clip on Instagram from the vice presidential debate, which took place on Oct. 7. Davis has been vocal about her political stance and is making doubly sure to ensure that her followers don't miss out on that one chance that could change the political demography of the United States of America for years to come.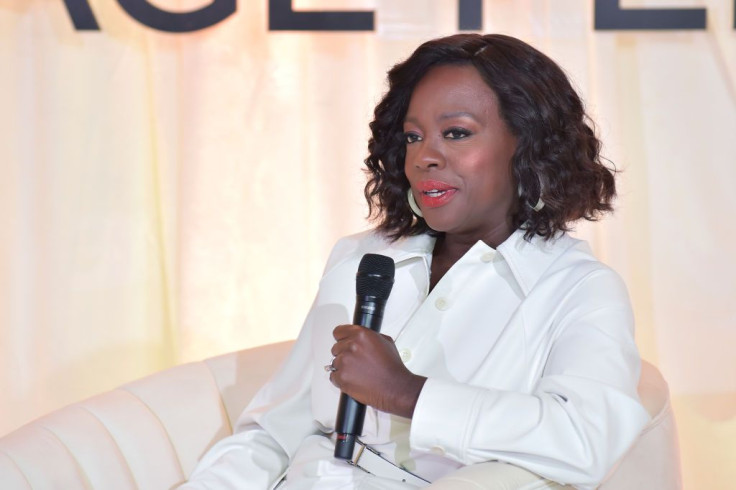 © 2023 Latin Times. All rights reserved. Do not reproduce without permission.