A priest gave poisoned laced water to his son and daughter saying it will protect them from Covid-19. The father then attempted to kill himself by consuming the same poison. The 45-year-old man was battling depression after being reportedly cheated by two persons to whom he sold his house.
The incident happened, Sunday, May 2, in the city of Rajkot in Gujarat, India.
According to police, the priest, identified as Kamlesh Labadiya, gave poison-laced water to his 21-year-old son, Ankit, and daughter, 22-year-old Krupali on Sunday night.
The man told the two children that the water would protect them from COVID-19, The Times of India reported.
The priest had also saved some of the poisonous drink for his wife, Jayashree, but then later drank it himself as she was busy in the kitchen.
The three were rushed to a nearby hospital after the children complained about breathing difficulty. They were reported to be in critical condition.
Police found a suicide note written by Labadiya where he explains the reason behind taking such a decision. In the note, he blames two persons, Dileep Korat and R D Vora for sparing him any other option other than death.
"Dileep Korat and R D Vora are responsible for my death. I am helpless," Labadiya wrote in his suicide note.
The local police initiated an investigation following which they learned that Labadiya had made an agreement with Korat and Vora to sell his house for Rs 1.20 crore.
Labadiya decided to sell his house as he needed money to marry off his children. However, police said the man was allegedly cheated by the accused duo.
Heartbroken after the same, Labadia decided to end his life and also of his family.
"There is no work due to Covid-19 situation. I don't even have Rs 5000 at present and there are installments of car and home loans to be paid," Labadiya wrote in his suicide note.
The accused duo, however, claimed that they had paid the full amount to a lawyer to broker the deal.
This is an ongoing investigation and no further details were available at this time.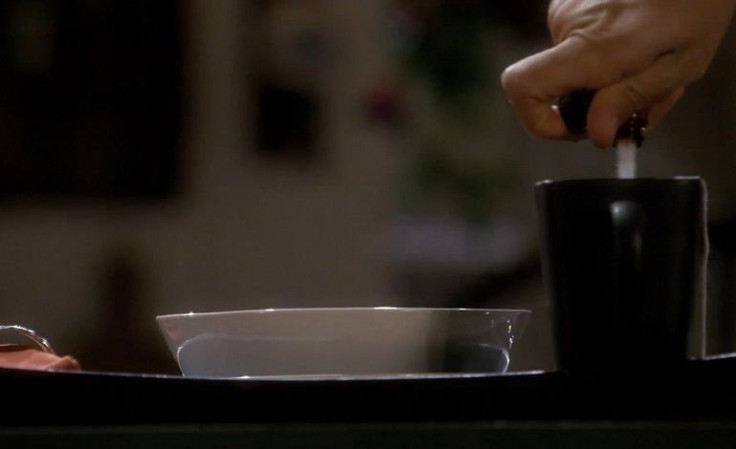 © 2023 Latin Times. All rights reserved. Do not reproduce without permission.