New reports show Prince Albert allegedly pays Princess Charlene $18 million each year to continue fulfilling royal tasks under an alleged ultra-confidential contract.
Woman's Day New Zealand's May 16, 2022 issue, citing Voici magazine, said that Prince Albert negotiated an arrangement to pay Princess Charlene millions every year to continue fulfilling her royal duties. Unnamed royal couple friends, on the other hand, angrily refuted the charges.
Page Six quoted a source close to Princess Charlene saying: "Of course, she has a generous prenup, but Albert doesn't have to pay her to stay. After being away for so long during her illness, Charlene is so happy to be back with Albert and the kids. They spend every weekend in their country place. Albert [fully supports] Charlene and is also helping her with her charities."
In March, Princess Charlene returned to Monaco after spending four months in a Swiss hospital being treated for "emotional and physical exhaustion."
The monarch became ill when visiting the country in May 2021, delaying her return to Monaco. After Prince Albert indicated in an interview that his wife had gone to rehab upon her return to the principality, close friends of Princess Charlene expressed concern that the Monaco royal family was downplaying the seriousness of her health.
After a year, Princess Charlene made her first public appearance with her husband and their seven-year-old twins – Princess Gabriella and Prince Jacques. They attended the E-Prix in Monte Carlo on April 30. She was later spotted at the Saint Devote Rugby Tournament with her family on May 7.
According to Woman's Day New Zealand, Paris Match Belgium made similar assertions. According to the journal, Prince Albert would pay Princess Charlene a substantial fee for her to accompany him to public engagements.
Princess Charlene may need the money, according to another source. Monaco royals do not receive a salary. An unnamed source close to the king claimed: "Of course, the princess enjoys huge perks, but ready cash is not guaranteed. It would certainly make sense for Charlene to try to secure her own guaranteed income."
The palace has yet to respond to the rumors. These unsubstantiated reports should be treated with caution by Princess Charlene and Prince Albert's ardent supporters until everything is proven real and proper.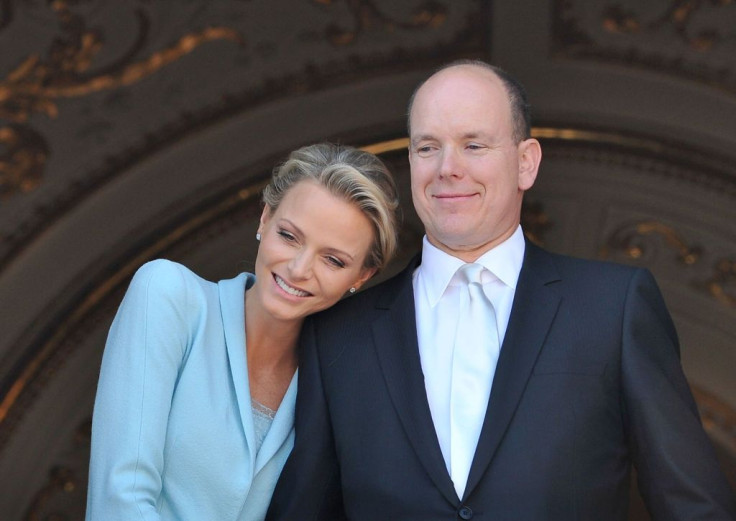 © 2023 Latin Times. All rights reserved. Do not reproduce without permission.