Prince Edward is the only child of Prince Philip and Queen Elizabeth II who is still married to his first wife. His older siblings have all been divorced and two of them have decided to marry.
But even though the royal couple seems to be happy and content in their marriage, things weren't always like this in the beginning. In fact, Prince Edward didn't feel love at first sight when he was introduced to Sophie in 1987.
During that time, the Earl of Wessex was still in a long-term relationship with another woman. And Sophie didn't also seem very interested in her. It was only after their second meeting six years later that things finally took off for them.
Prince Edward and Sophie waited another six years before they tied the knot in 1999. However, just one year after they started dating, the dad of two already wanted to back out from their relationship because the adjustment that was needed was already taking a toll on them.
But Sophie was determined to make their relationship work. When the public knew that she was Prince Edward's girlfriend, she was asked if it is also true that they struggling with their relationship. Sophie dismissed these claims as rubbish.
As such, the couple decided to stay together, and they have also been blessed with two adorable and healthy children. But according to body language Judi James, no one thought that Prince Edward is the one who will have a lasting first marriage among his siblings.
"Of all the Queen's children, Edward was perhaps the one least expected to make a strong, long-term marriage. But then as Charles, Anne and Andrew created an unexpectedly low bar in terms of marriage survival rates, now suddenly it's Edward looking like the son with the relationship staying power after all," James told Express.
The body language expert also said that the secret to the royal couple's lasting marriage is Sophie. The female royal is a perfect compliment for her husband.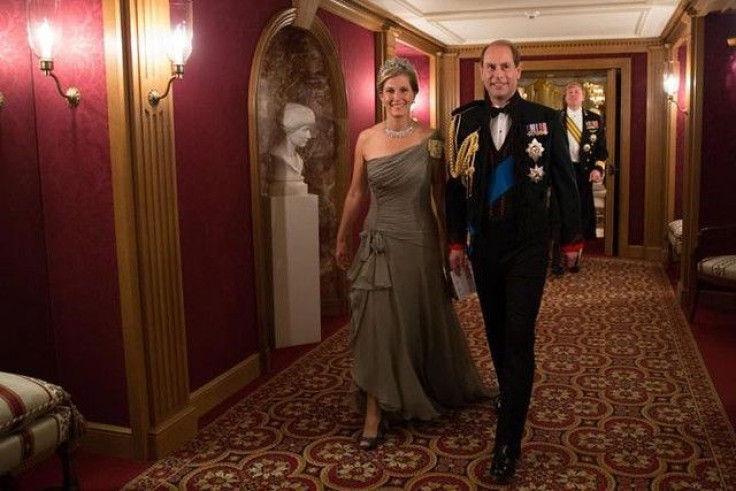 © 2023 Latin Times. All rights reserved. Do not reproduce without permission.