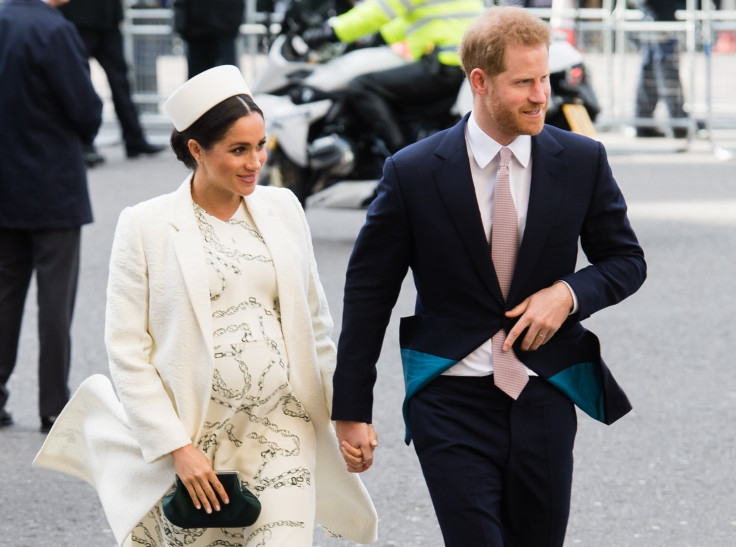 Prince Harry and Meghan Markle are known to not shy away from showing affection in public and the fans love them for it. But is the PDA getting too much for their friends and social circle?
Friends and society circle of the Duke and Duchess of Sussex, according to a report by Mail on Sunday, have stopped inviting Markle to dinner after the couple has broken dinner etiquette and proceeded to showing PDA on the dinner table.
There stands an old tradition of couples being seated across each other but Markle has deemed it too traditional for her 'American ways' and insisted on being seated next to each other, the report claims.
While some friends simply rolled their eyes and frowned at the gesture, some have reportedly stopped inviting the Duchess to dinner completely.
Since Prince Harry and Markle made their relationship public in 2017, the couple has not shied away from showing their love and affection towards each other whether it's through tightly holding each other's hands, romantic whispers during events and loving stares on some occasions.
This part of their relationship is a rare find in the royal family and, even though it may annoy the couple's friends, sets fans abuzz with joy each time they get loving photos of the royals.
Prince William and Kate Middleton appear to be less touchy and feely in front of the public eye. The Duke and Duchess of Cambridge would often walk side-by-side individually and would rarely be seen clinging to each other's arm during interviews and events.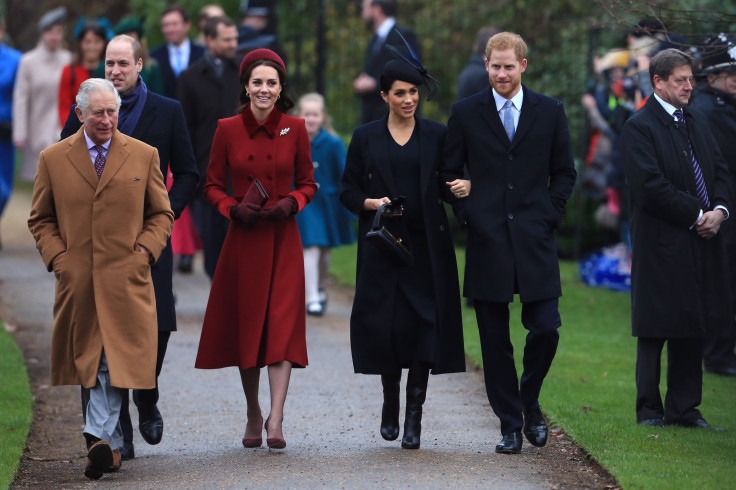 Meanwhile, Prince Harry and Markle's first appearance as couple on September 25, 2017 at the Invictus Games already showed them affectionately holding on to each other during the event.
Two months after the public appearance, the couple announced their engagement at Kensington Palace and intimately held each other close as they walked away from the photo shoot.
Prince Harry could often be seen putting his arms around Markle protectively especially during encounters with crowds.
Even during interviews, the couple cannot seem to resist on loving gestures. At the Royal Foundation Forum in London last year, Markle could be seen placing her hand on Prince Harry's arm as he spoke during an interview.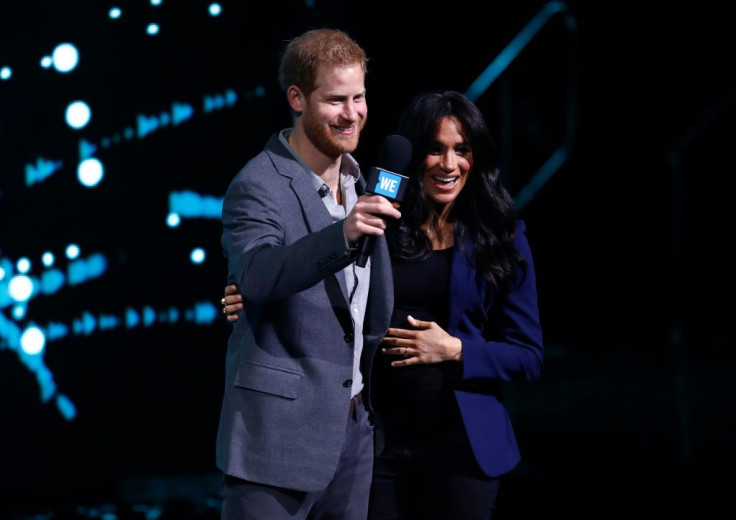 One of the couple's most popular photos is an overhead shot of the two lovebirds after they married each other at on May 19 last year.
While the couple waved to the crowd aboard their carriage, they could be seen holding on tightly to each other's hand as if they were still vowing through each other through their love language.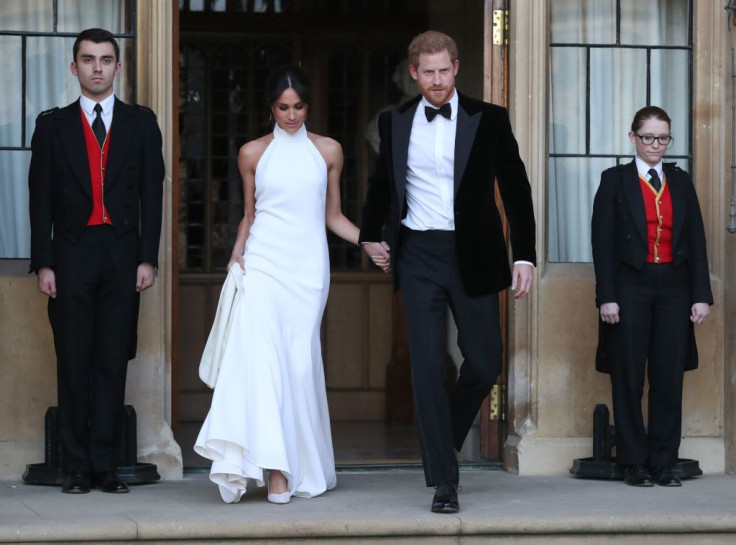 © 2023 Latin Times. All rights reserved. Do not reproduce without permission.